One of the main questions I get asked is how to prevent chafing. So when Monistat® asked me to put their Chafing Relief Powder Gel® to the Ultimate test, I was like… "Let's do this!"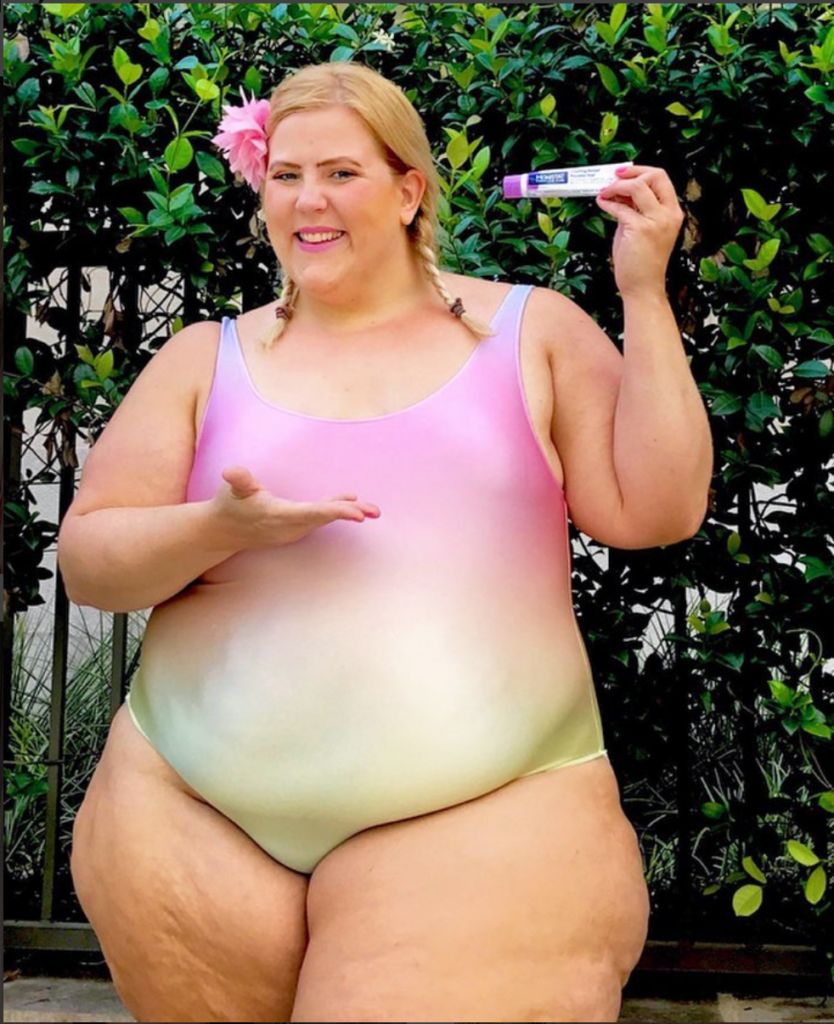 The product itself has a great consistency- very silky. It went on leaving my skin feeling smooth and didn't leave any weird residue.  I used about a quarter size dab and slathered it in my armpits, under my boobalas, on my inner thighs and at my bikini line. Then I set out to put the product to the ultimate test.
After spending the weekend in the sun running, hiking, swimming and dancing I was #SafeFromChafe. I wore the product for around 6 hours and did not reapply. Everyone's body and PH is a little bit different so you may have to reapply more or less often than I do.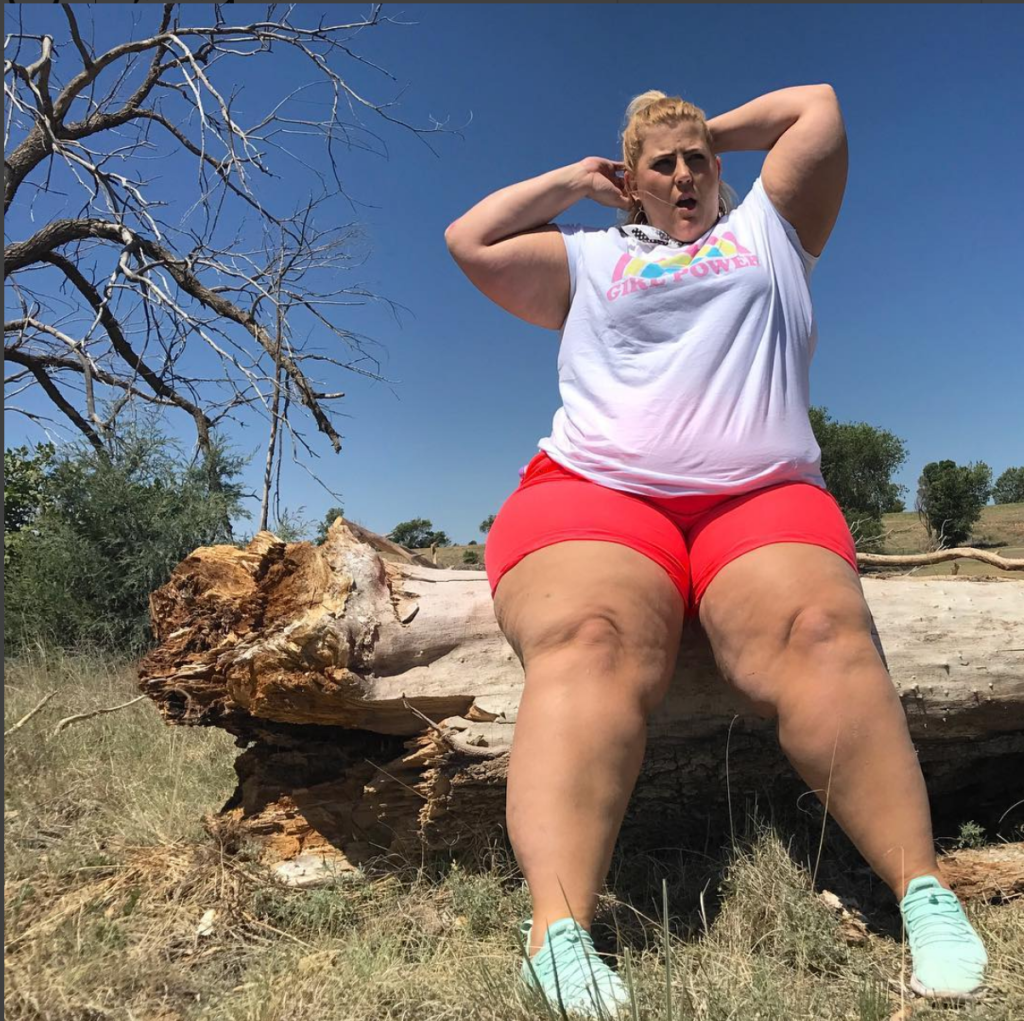 I ran a mile in booty shorts, in 90 degree weather and I was fine! No chafe on me. Not even a little. It takes a lot for me to say a product is amazing and Chafing Relief Powder Gel® is simply that, amazing. If you want to try it out yourself you can find it in your feminine hygiene aisle or purchase it through amazon here.
This post was sponsored by Monistat Complete Care Powder Relief Chafing Gel, but the opinions of the product are authentic to my own personal experience.
Save
Save
Save
Share the love... and this post!