I was going to do your typical black Friday post, but then I was like, screw that. Like do you really need another blog with links and sale descriptions? I don't know how to make that original. I'm not that clever at 5 am after eating my weight in carbs. However, I do know there's some items you've flipped over the last few months that are now super cheap. So here's a list of things you've loved, that are now at prices you can also love. Each of the titles above the item click directly to the store.

The most disappointing of the sales,Forever 21 offers 50% off sale and a few door busters.
40% off regular priced items and 50% off sale at Fashion to Figure.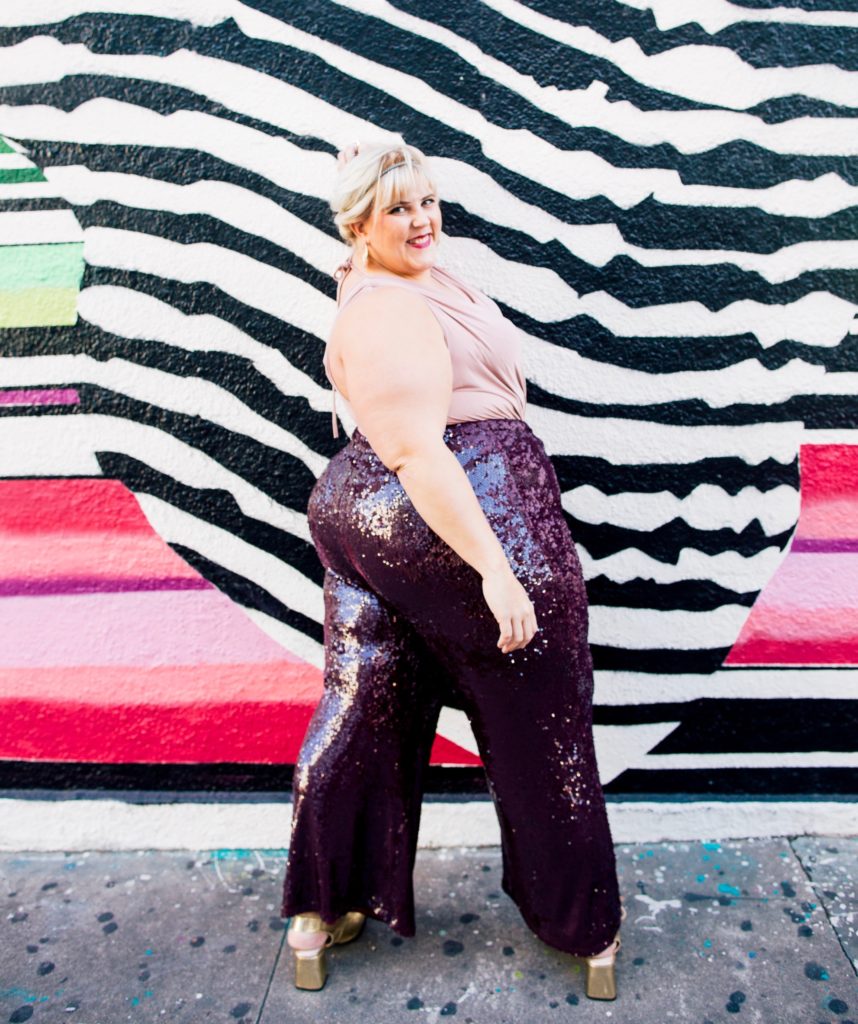 The entire BooHoo Site is 60% of for Black Friday.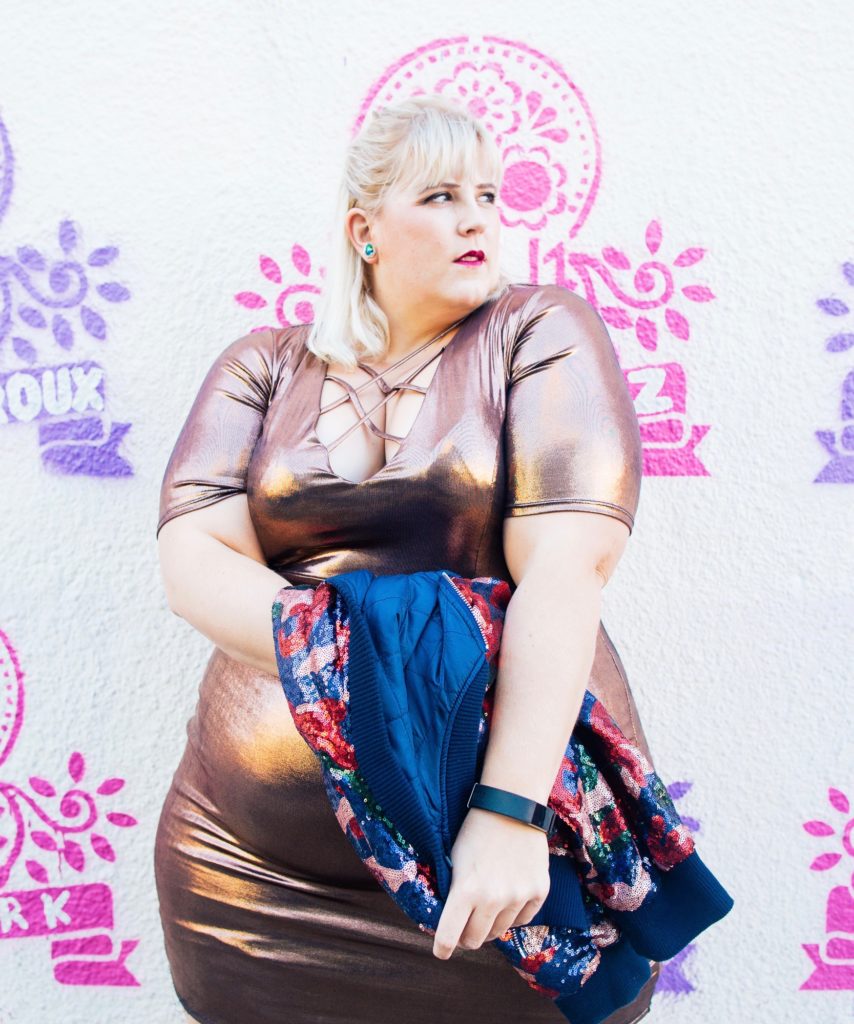 Nothing in the store is over $20 at Charlotte Russe, with tons of things at the $5-$10 range!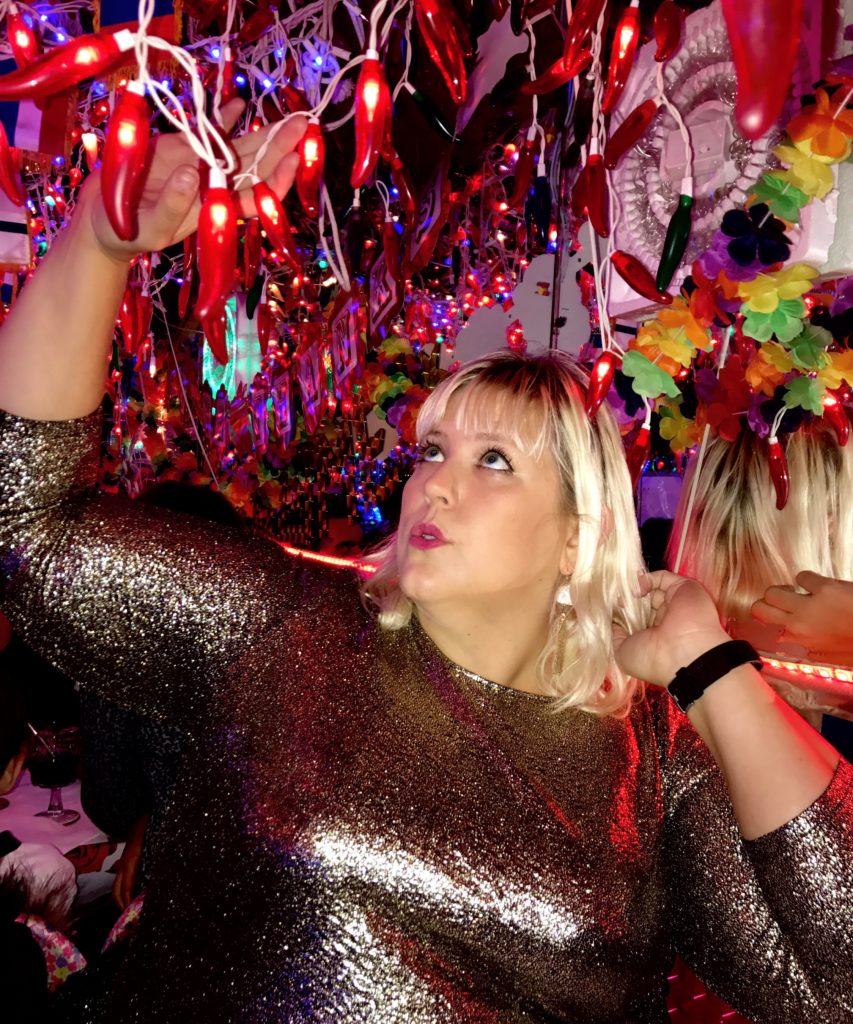 Find 50% off site wide at Justfab.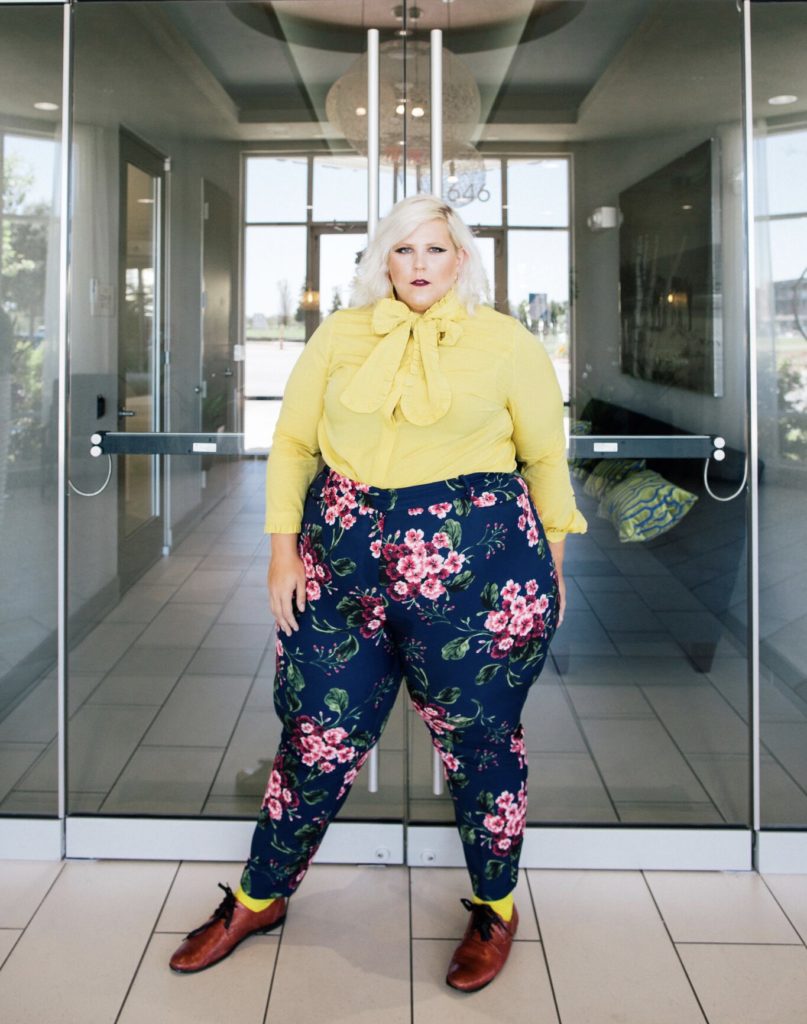 50% off everything at Eloquii with a few amazing $25 items and all kady pants only $29!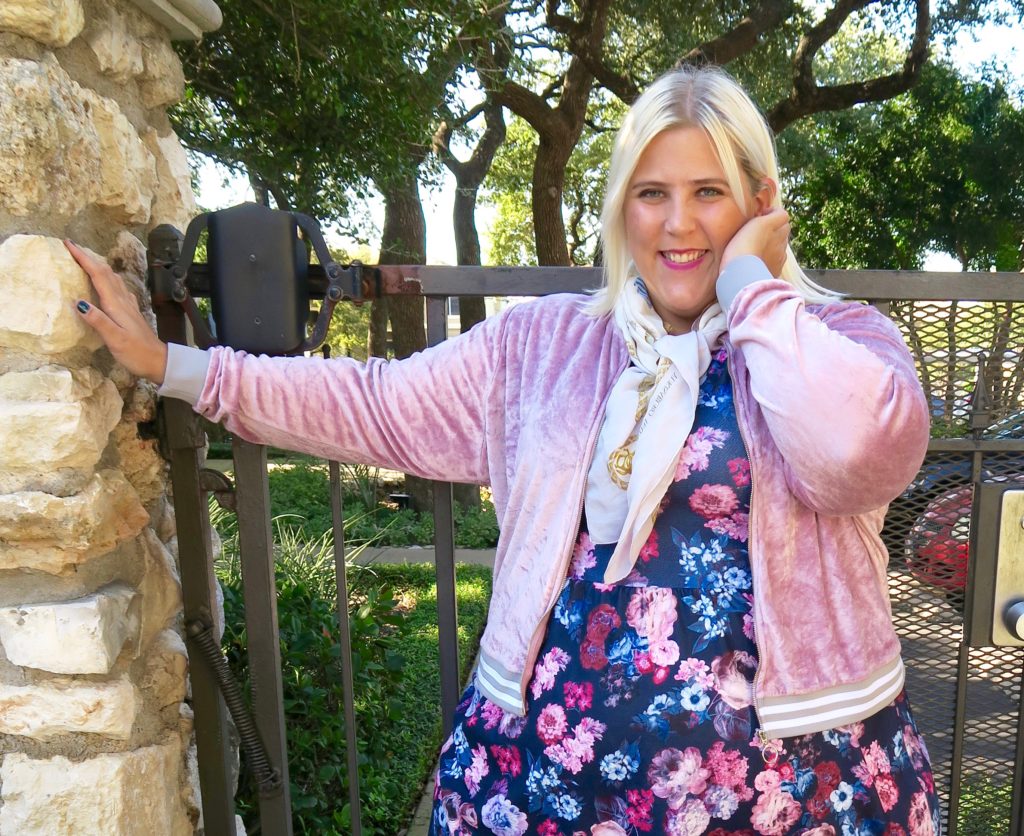 A flat 30% off at Asos.com.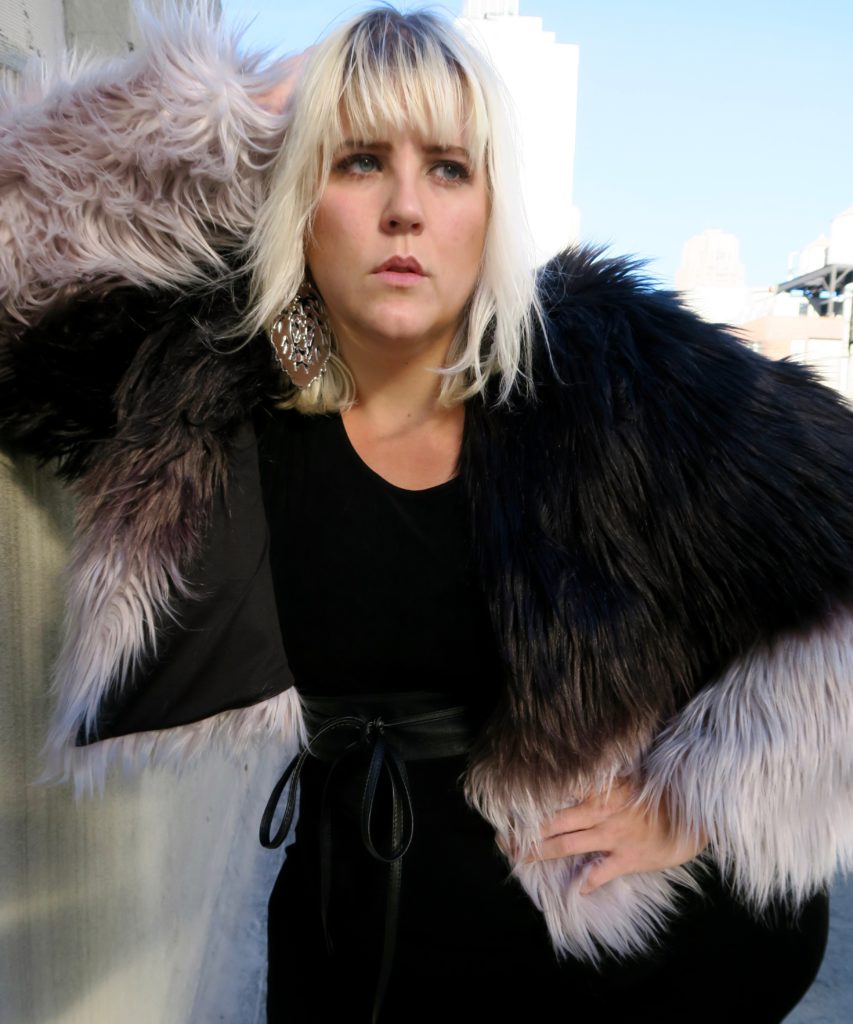 A flat 40% off items at Torrid!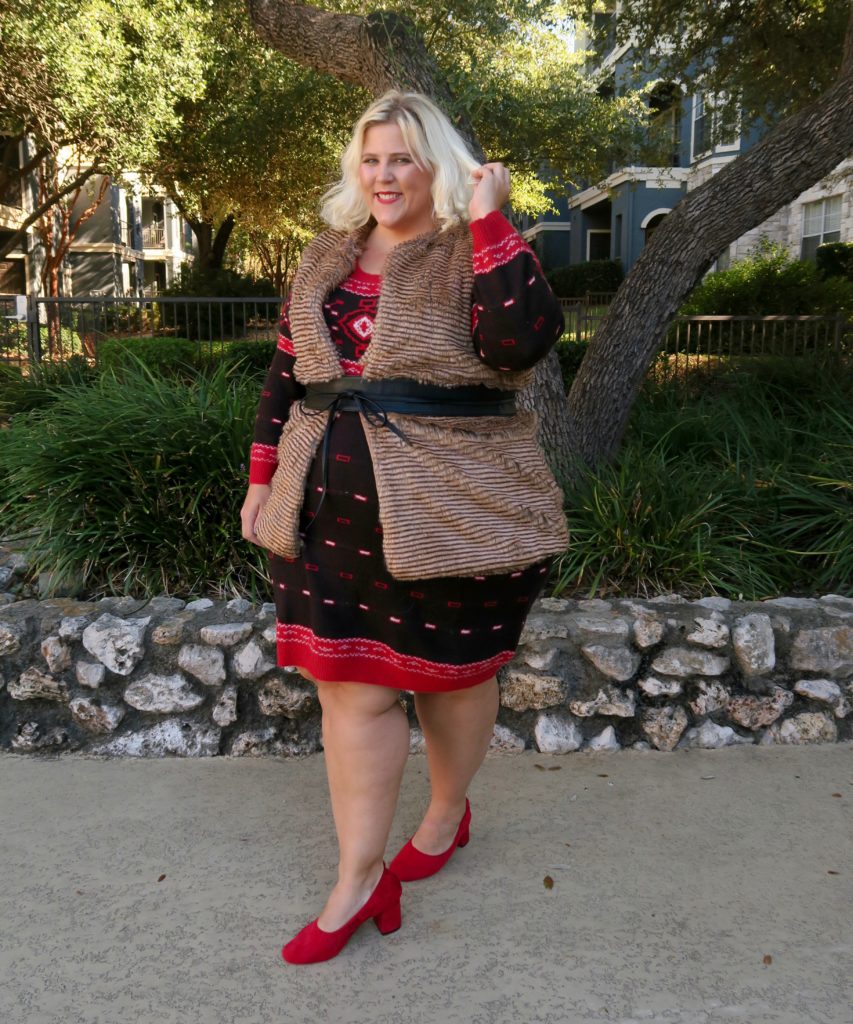 Buy More spend more in affect at modcloth, with the ability to save up to 40% off with a purchase of at least $200.
On some of these links I earn affiliate commission. This helps support my blog, but it does not influence what products I select to showcase.