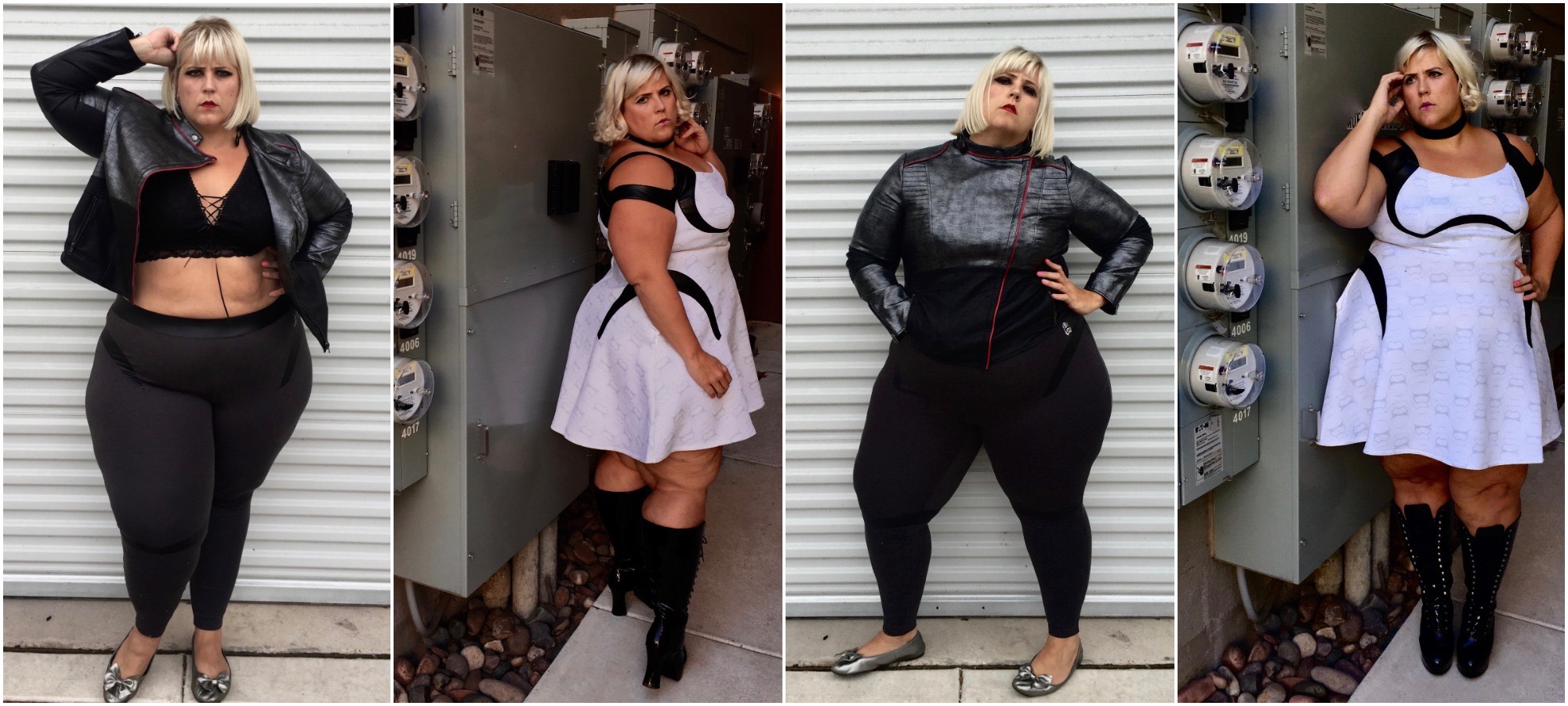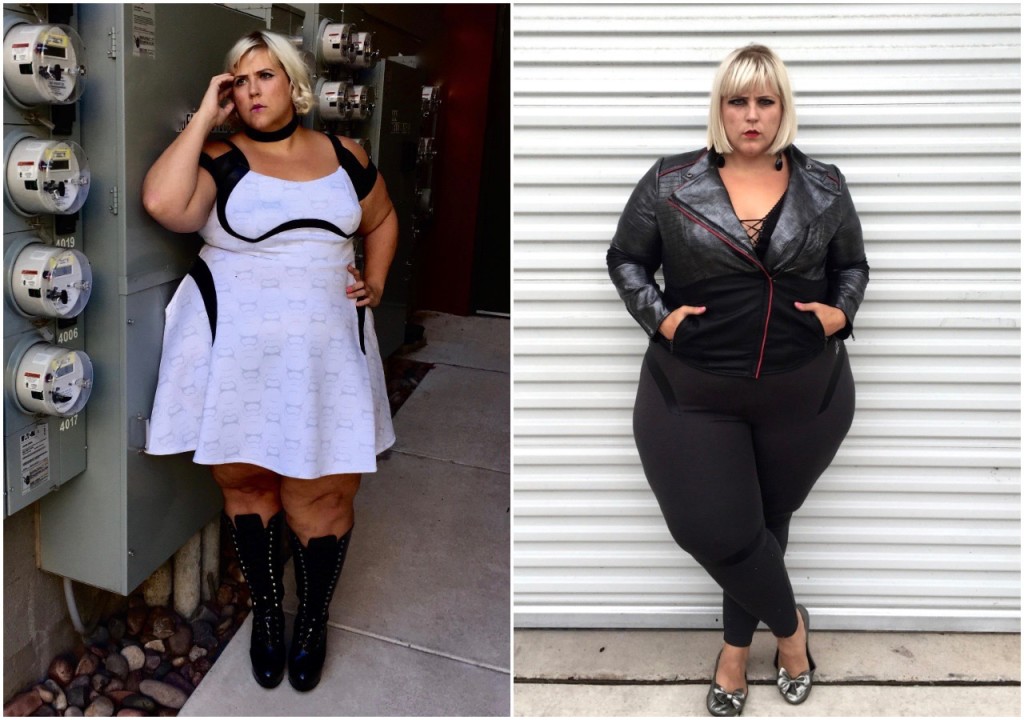 To anyone who knows me proper, it's hardly a surprise how big a geek I am. I can't get off trying to be cool when I spend a lot of my money one inflatables, light up shoes, and bizarre things I find on the internet and want to tinker with. Actually "a tinkerer" might be the most accurate depiction of who I am. So given my geek status, it should be obvious… anything Star Wars. I am in. Sign me up. Take all my money. Gimmee. Gimme. Grabby hands. This was exactly my reaction when I saw the new Torrid/Her Universe Star Wars collection. I had to have it.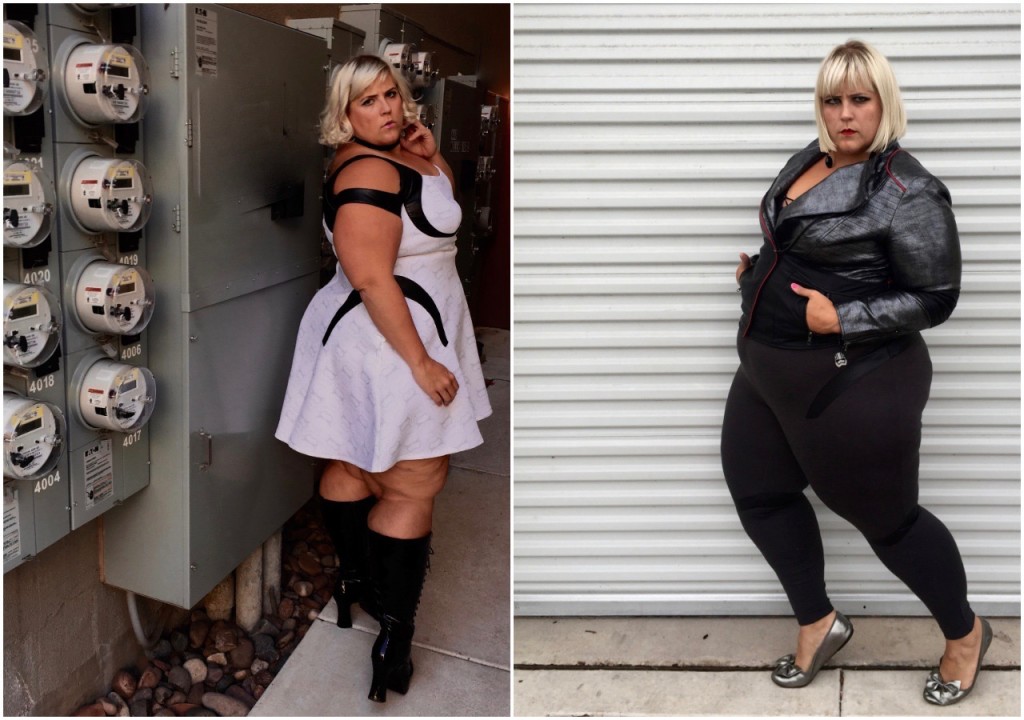 But I was broke.THANKS, VACATION. Like beyond broke. Like considering checking "Perform musical numbers on a public place for pocket change," off my life list, broke. Like googling how to become a model for the people who get off on just seeing sexy feet – just the feet- crushing things (it's a thing, for reals) broke. Like I wonder how much people would pay for my kidney, broke. I could go on… but I think you get the picture. And everyone and there brother was linking me to the product page, being all like " OMG this is so you." "You would look rad in this." "These were made for you, girl." I KNOW THEY WERE.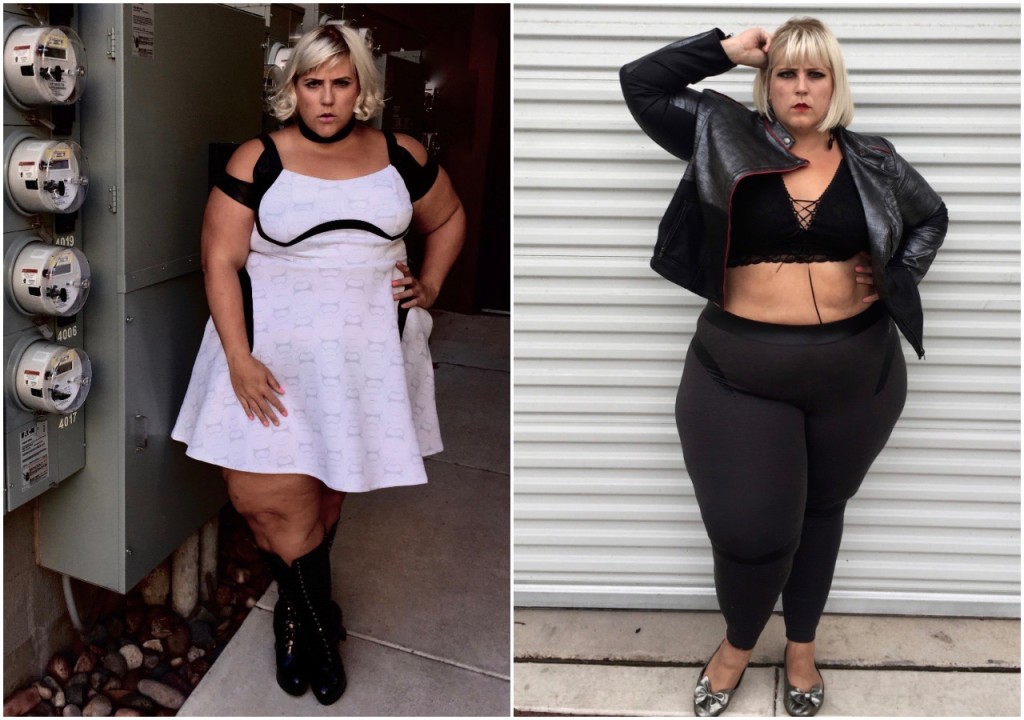 So while I was trying to capture my feet crushing grapes in just the right sunlight, while simultaneously checking for responses to my kidney for sale add in the "creepy things for sale section" on craigslist…. a miracle happened. Torrid's PR team agreed to send me a few pieces to style. And I seriously did a happy dance. Especially since the vacation I had spent a ton of money on had given me serious food poisoning.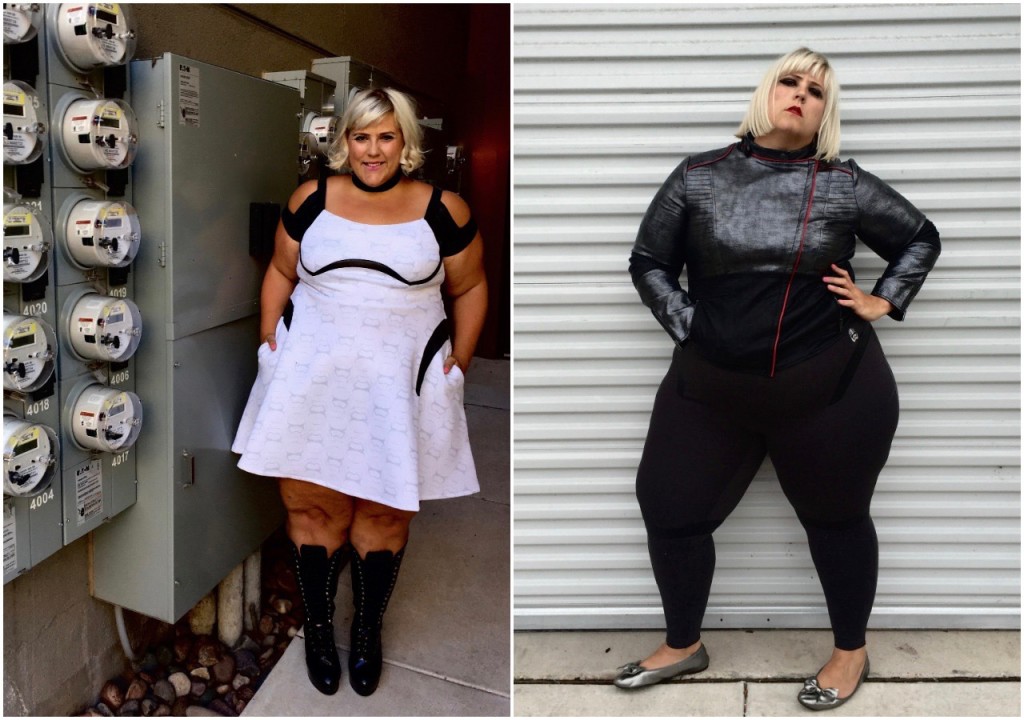 And I am obsessed with what they send me. I've always been partial to dressing up as villains because I just feel like a sexy bad ass. Plus its kind of an adventure out of myself. I'm a good girl…. gone mother trucking galactic warring bad. In the Phasma inspired jacket and leggings, I was not just any sexy interstellar bad ass, I am the mother trucking queen of bad asses.[insert line about how she should have had a larger role in the film]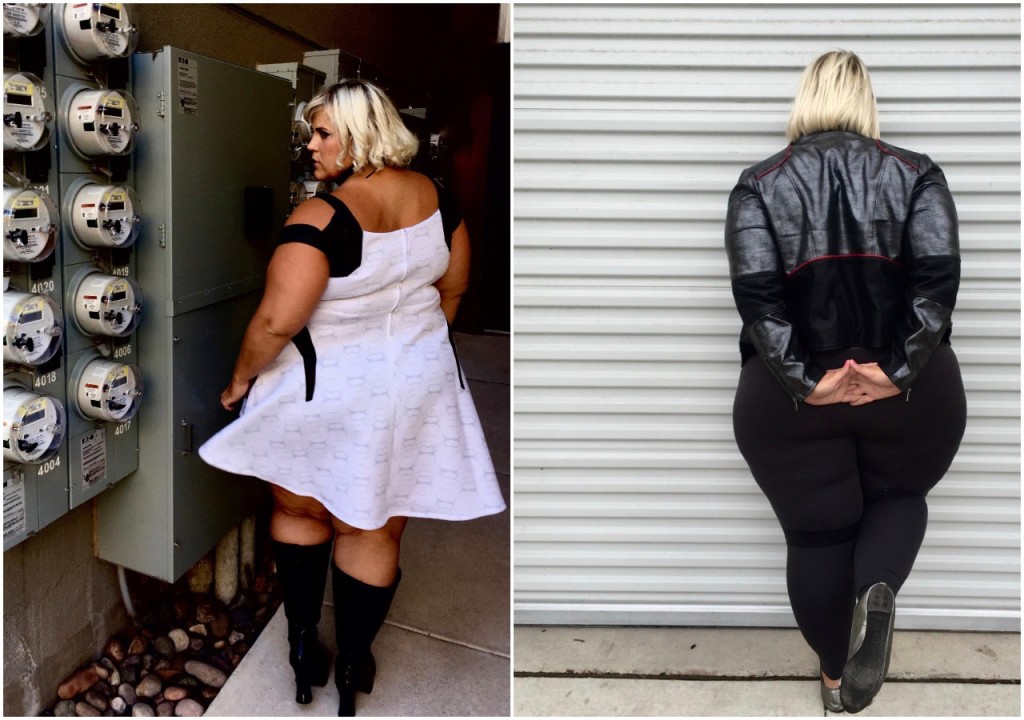 And a storm trooper dress? LOVE IT. Who knew being a war sheep, could be so darn cute. In my mind storm troopers are sort of brain washed individuals, who fight based on their upbringing and surrounding rather then out of understood hate. That's my sociology background rearing it's head. Or maybe I just wanted an excuse as to why I chose to make this styling a bit innocent. Well as innocent as one can make an outfit paired with patent leather platform lace up drag queen boots. BONUS- the dress has pockets!!