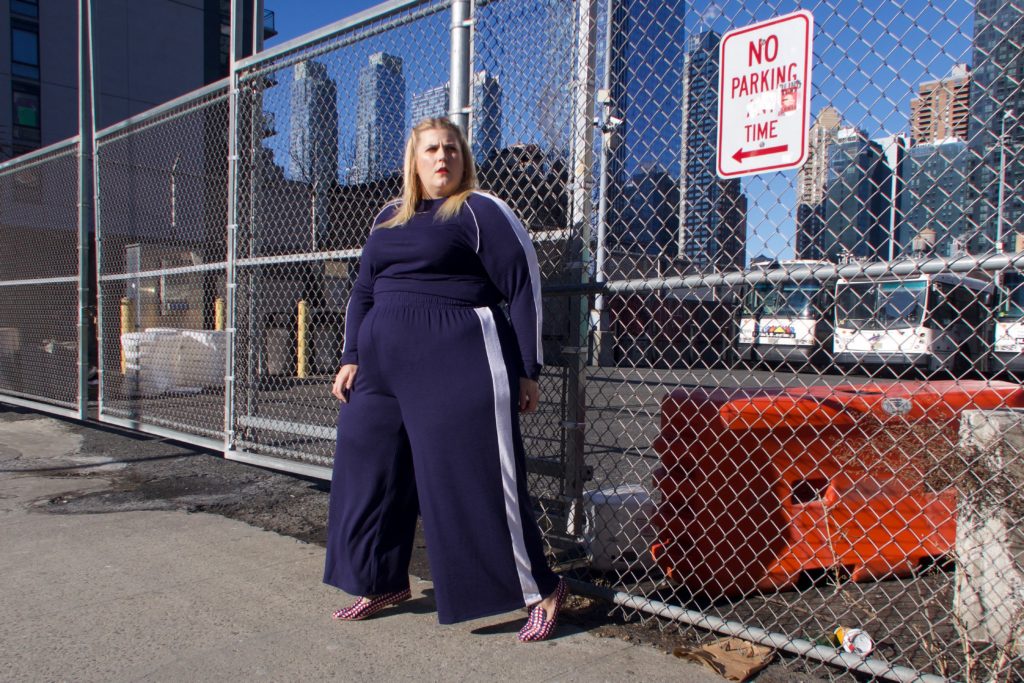 I did something amazing yesterday. I didn't work. No pictures for the blog. No videos recorded, No emails answered, No research done. I just watched for about 18 hours of a very good K- drama, cooked a bunch of delicious food, and cuddled my pup. It was awesome.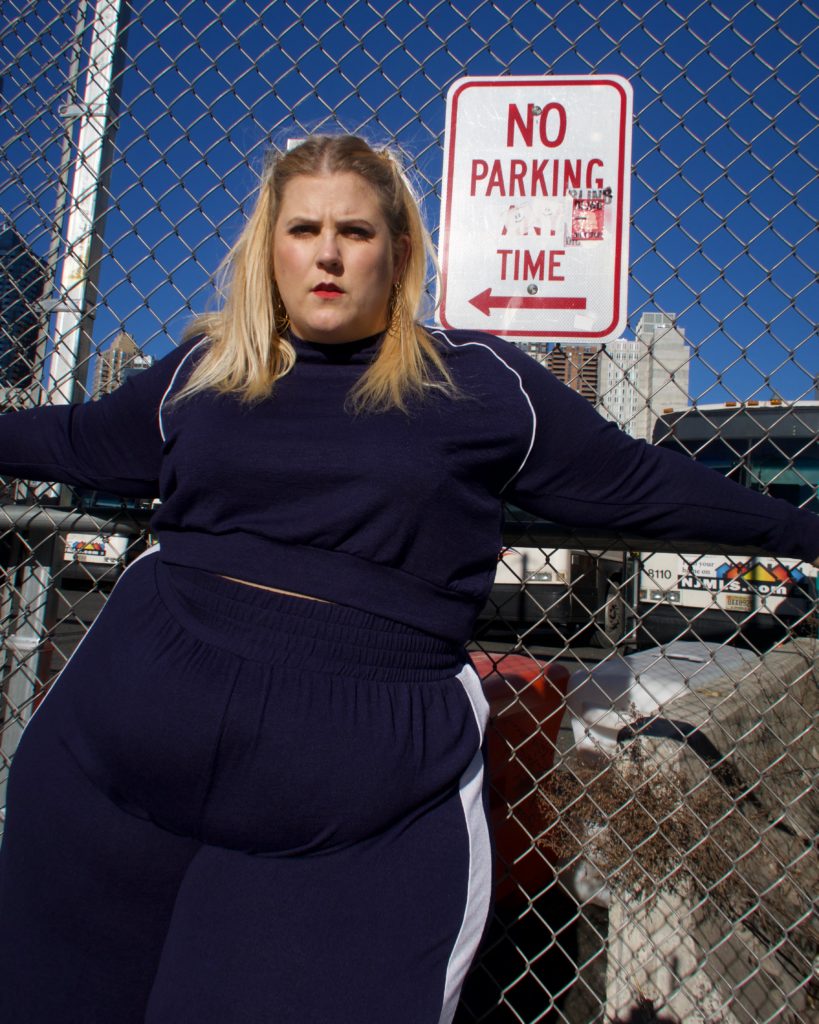 My ultimate day off was lived in my new favorite outfit. These Gap wide leg pants are a dream and I love the white  piping details on the matching crop top. I can swaddle myself in blankets or I can grab brunch in this kit. I'm officially obsessed. I styled this with a print shoe from JustFab and some gold earrings I snagged from my existing jewelry stash. Throw on a red lip and mama's ready to Netflix and chill, while simultaneously serving looks that kill.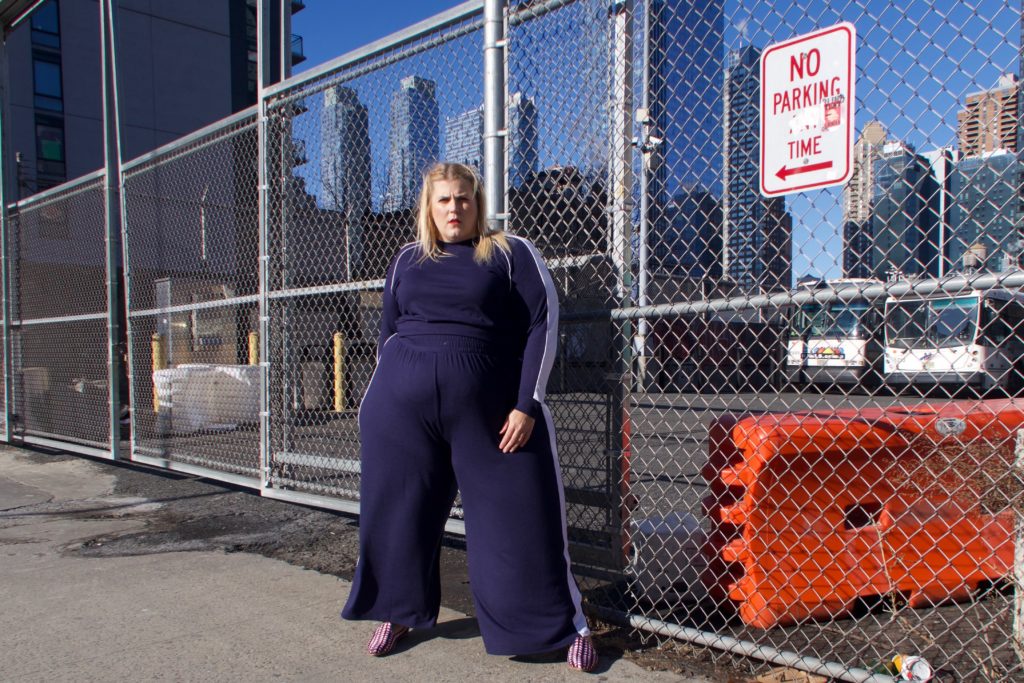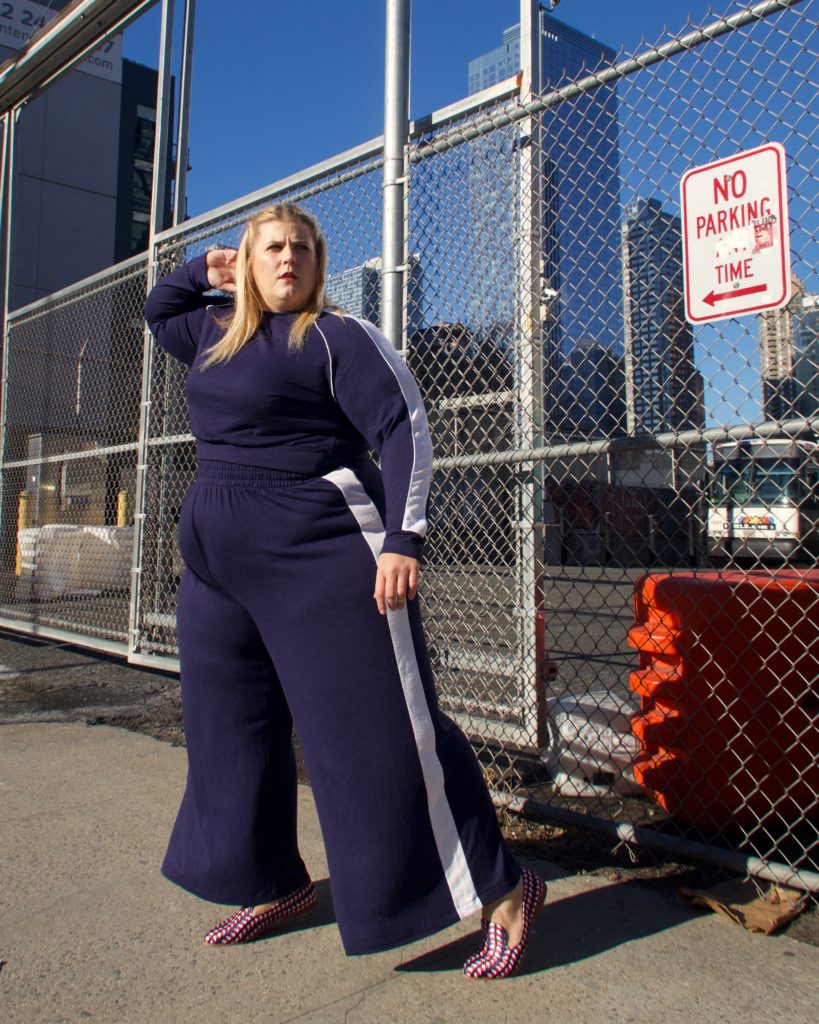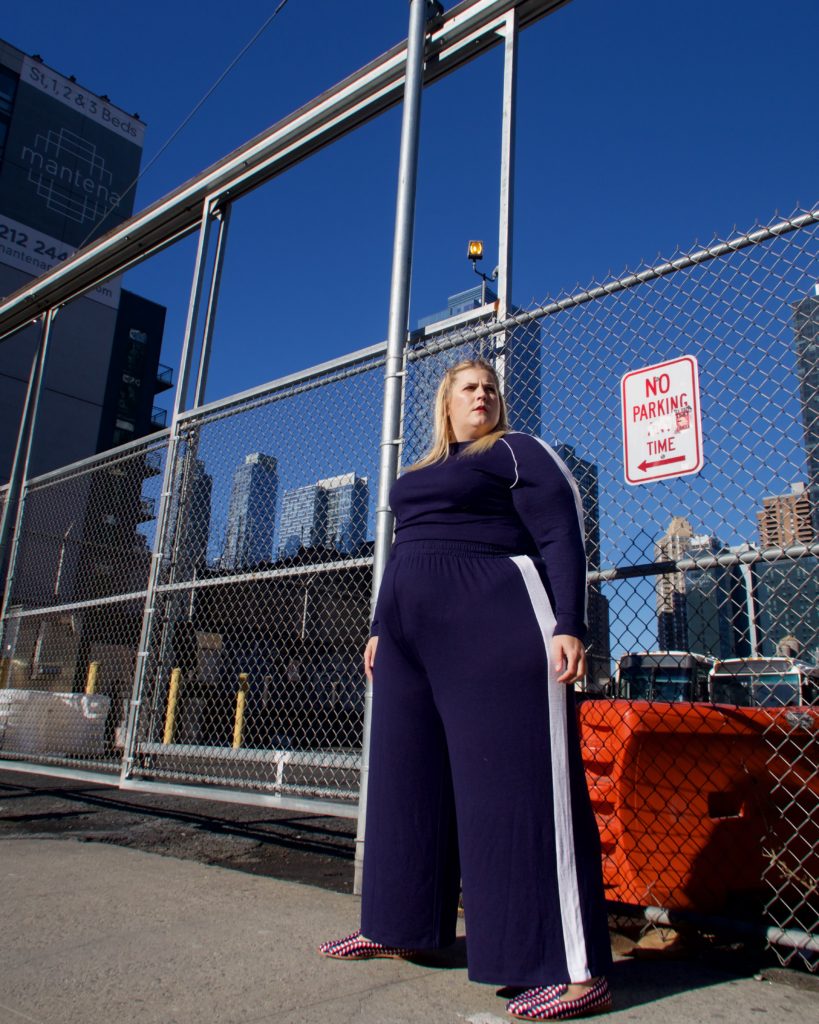 On some of these links I earn affiliate commissions.
Share the love... and this post!