This post is sponsored by Olay, but all opinions are my own.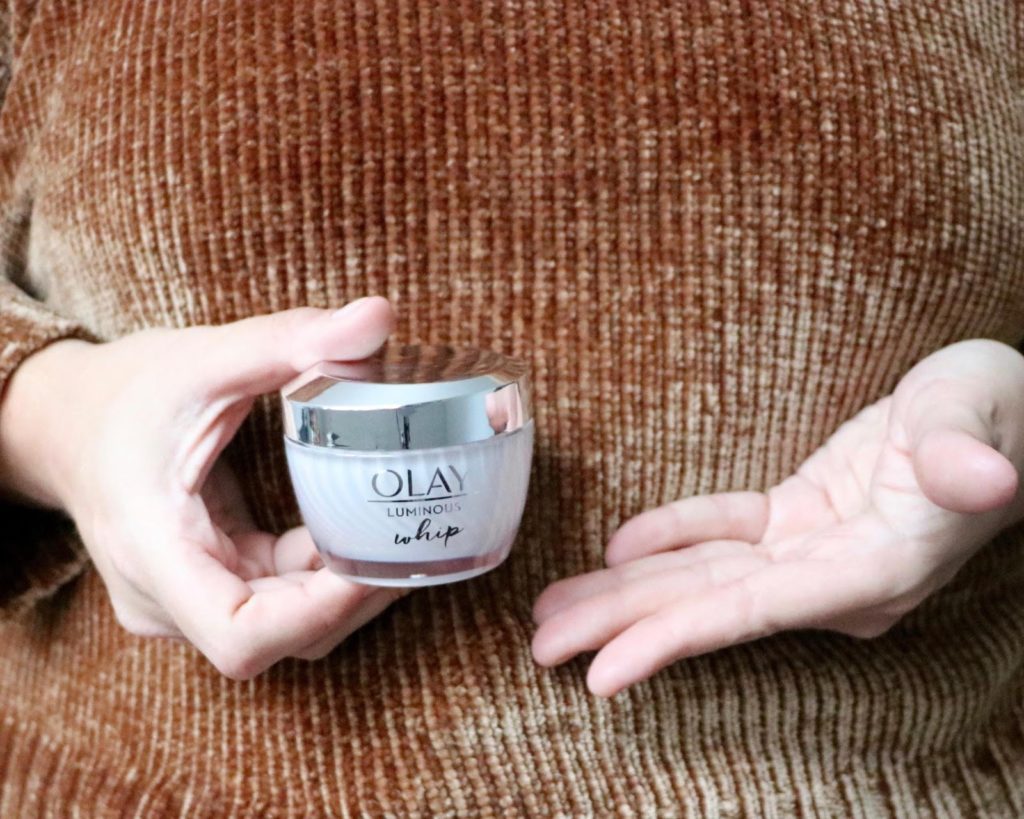 Dirty little secret time, up until recently I haven't had a skincare routine in months. I had tried a system before, and granted it did make my skin feel nicer, but it was just too much work. If I have to make the decision between breakfast or putting on 12 different concoctions to fix my face– cereal is going to win every dang time. However, as I get older I have realized the toll of not having a regular routine has taken on my skin and I needed to find something that fit into my life without overwhelming me.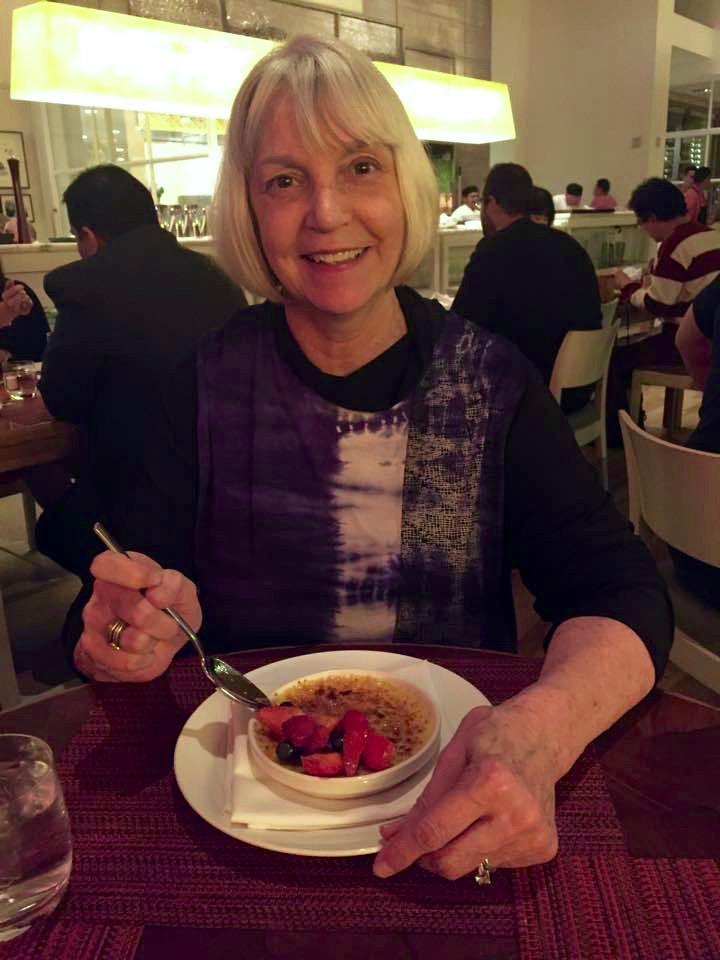 While visiting my parents for the holidays, and with this skincare conundrum on my mind, I couldn't help but recognize that my step-mom's skin always looks lovely. She is in her 60s and her skin is GLOWING.  Naturally, I asked her secret. Turns out Sheri had been using Olay for years. As serendipity would have it, that very week I was contacted to try out their new Luminous Whips product. I had very high hopes (based on Sheri's experience) that this would be the product for me.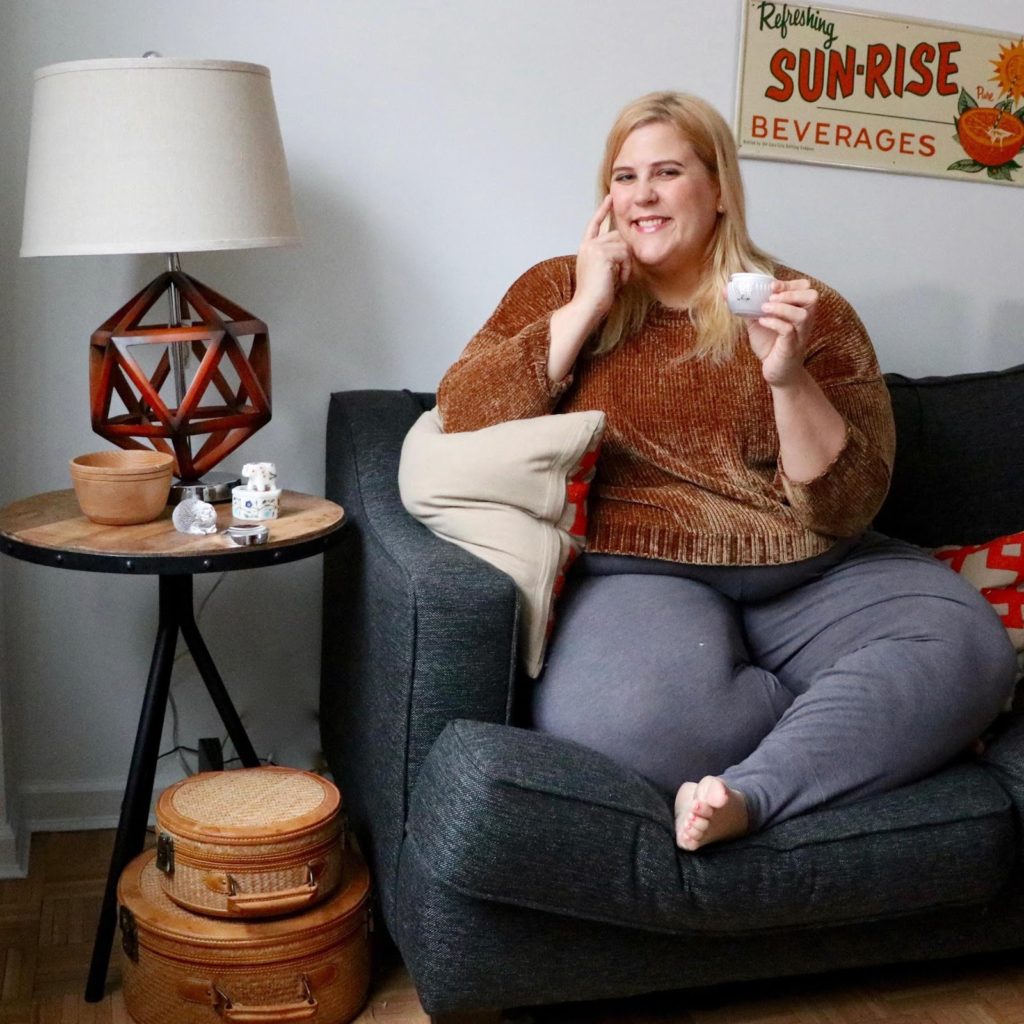 I started using Olay Luminous Whips just before the new year and I am addicted. First and foremost, it's easy. It's one step that not only moisturizes, but leaves my skin so soft that I have to keep from awkwardly touching my face all the time to feel how velvety smooth it is. It also absorbs into your skin super quickly meaning you don't have to wait or blot or so whatever else you're supposed to do when you face is lotion wet. It's not technically a primer but it acts as one, so I was able to remove that entire step from my make-up routine. My face gets greasy throughout the day and I usually find by 5 pm my make-up has slid here there and everywhere. However, Olay's Luminous Whips keeps my face matte and my make-up in place. It's simply magical.
Last but not least, look at the image above. I only have mascara on and my eyebrows are tinted. The glow, the smoothness and the awesome texture of my skin is a direct effect of me using this product over the past week. Sure, my skin isn't perfect, but I think the awesome glow after only a week of use is obvious. While this post was sponsored by Olay, I stand behind this product and now use it regularly because it makes my morning routine easier to manage, minimizes the appearance of pores and keeps my face looking dewy all day. This product is Glitter approved for busy boss babes on the go.
Share the love... and this post!