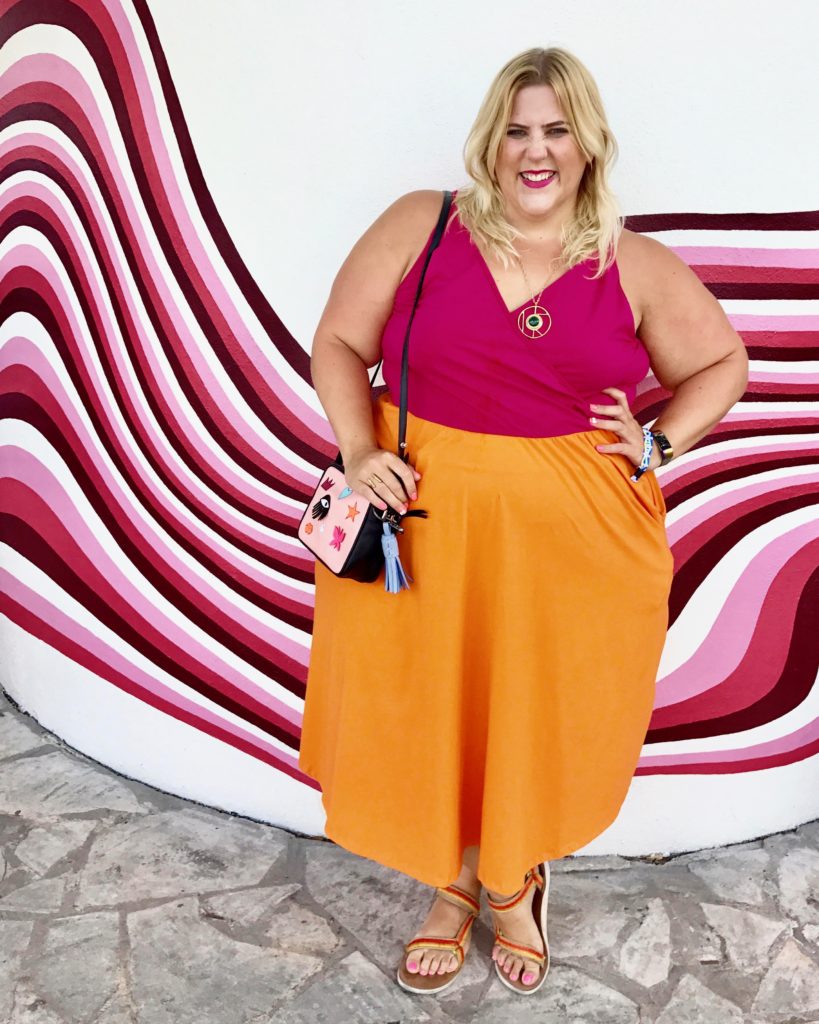 Just a quick post to share with you this cute colorful and quirky look I rocked at Redbull + Sound on Sounds Rub-A-Dub Summer Swim Club pool party today. I love this look because it's simple, but it screams I'm a little left of center and I like it.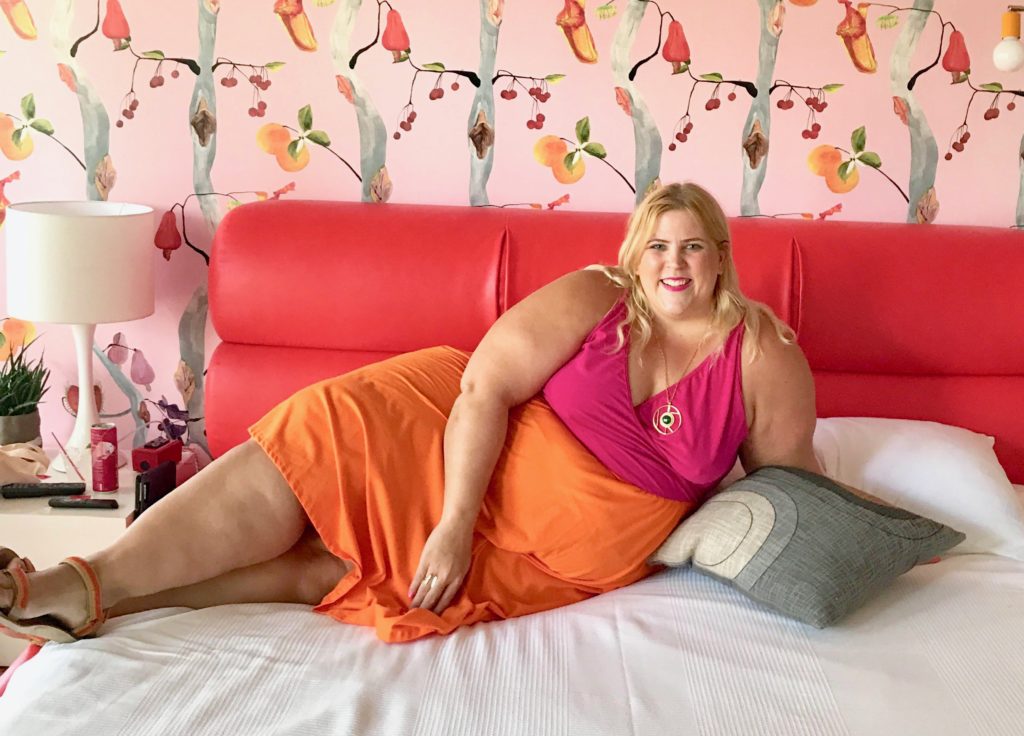 Plus I spilled at least 3 drinks on it and no one was the wiser. So, I am pretty certain this dress  has magical powers. Also, men of the world are missing out, because right now I 100% certain my skin tastes like the most delicious of redbull vodka cocktails.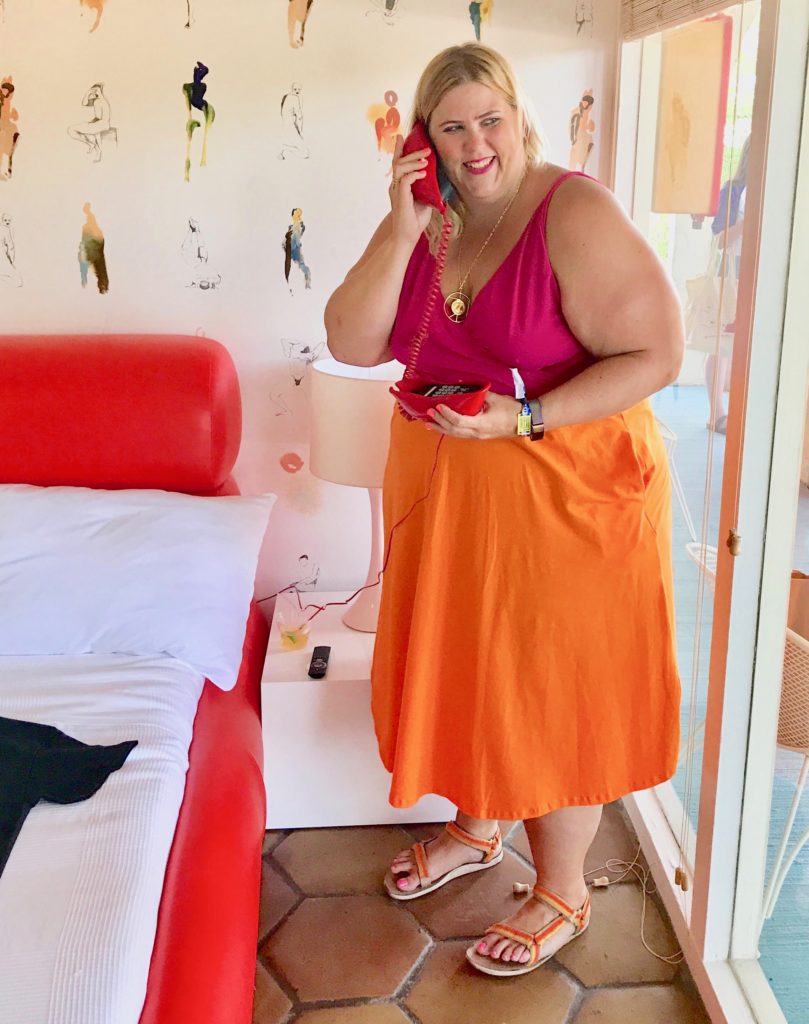 This dress is a color-blocked maxi from Rebdolls. Open and honest, Rebdolls can be pretty hit and miss, but this pinky orange dream dress is and example of a bullseye hit.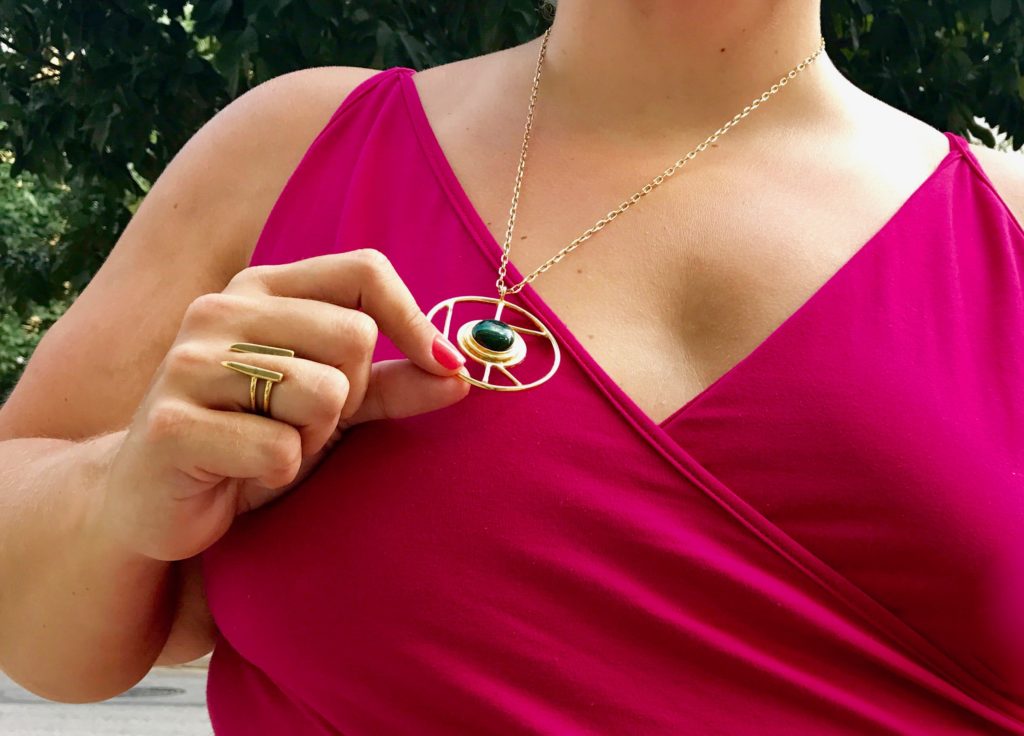 The jewelry is from my homegirl girl and Austin hit list indie jewelry designer, Nina Berenato. My shoes are orange and yellow ombre tevas, which are perfect for the summer- breathable and unusually comfortable.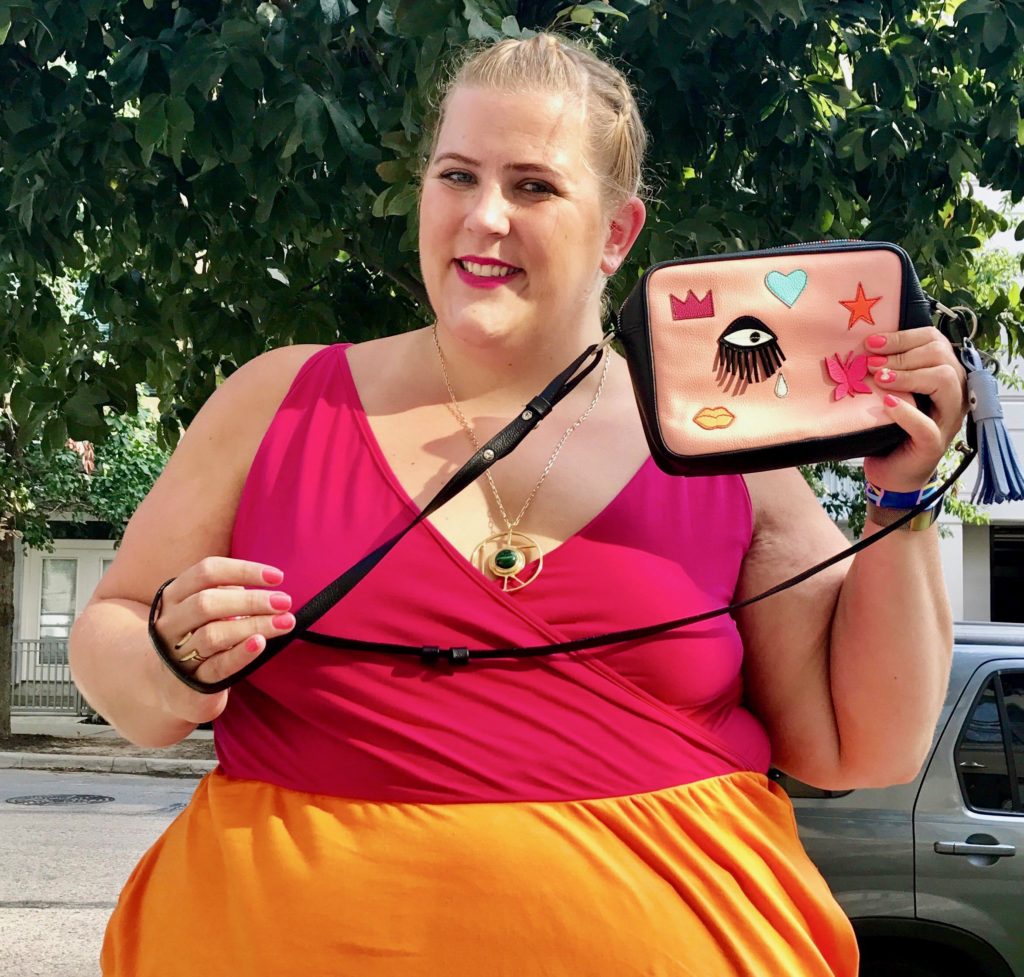 This quirky little bag an tassel I discovered at Artist & Fleas during a recent trip to New York. I love how unusual it is and the rainbow zipper made it a must buy. The designer, Min & Mon, has a bevy of really different and totally practical bags, and Im kind of obsessed with them. You should 100% check them out.
Share the love... and this post!