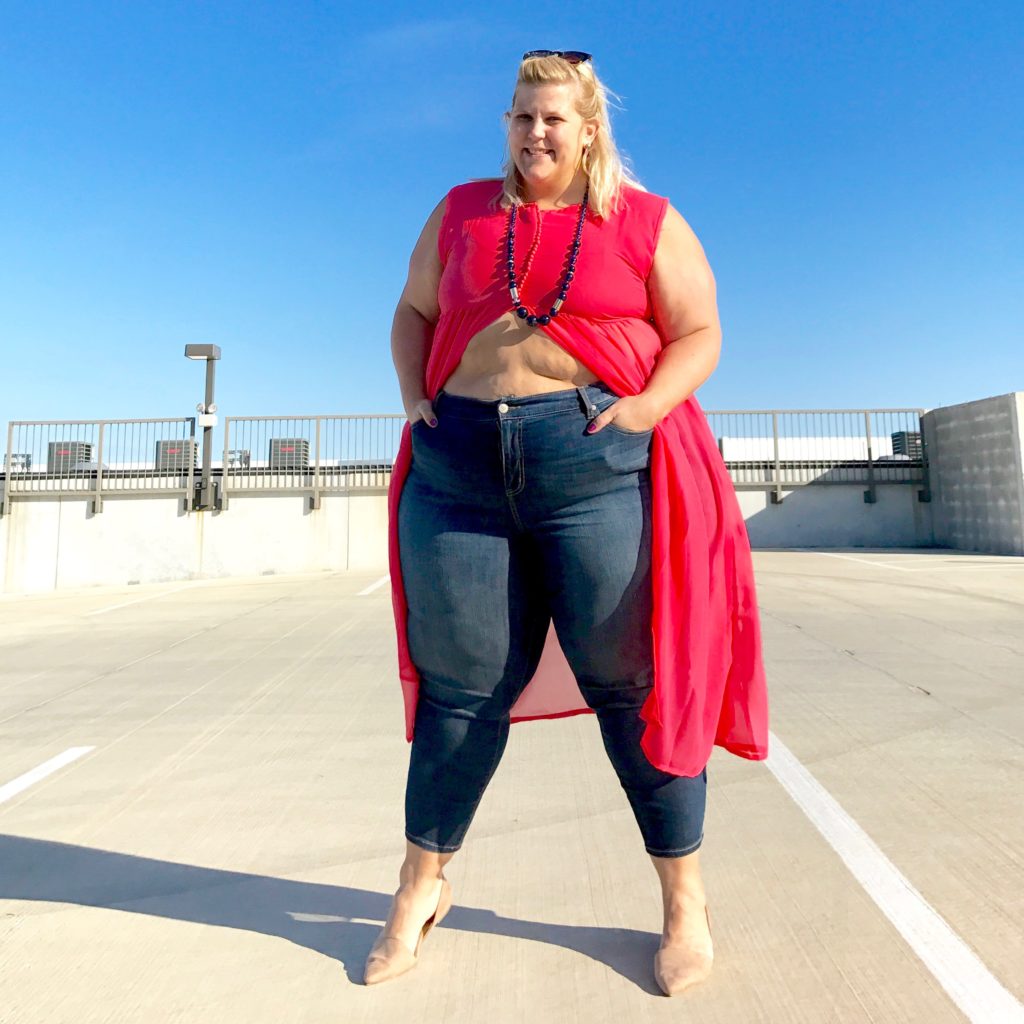 Today I learned that I am going back to India… tomorrow or Monday. I guess that's why I wore this billowy wind strewn shirt, because I bought it off of Indian Amazon prime last time I was there. Instead of pimping all over the world- I'm PRIMING all over the world. Is that a dad joke? It just might be.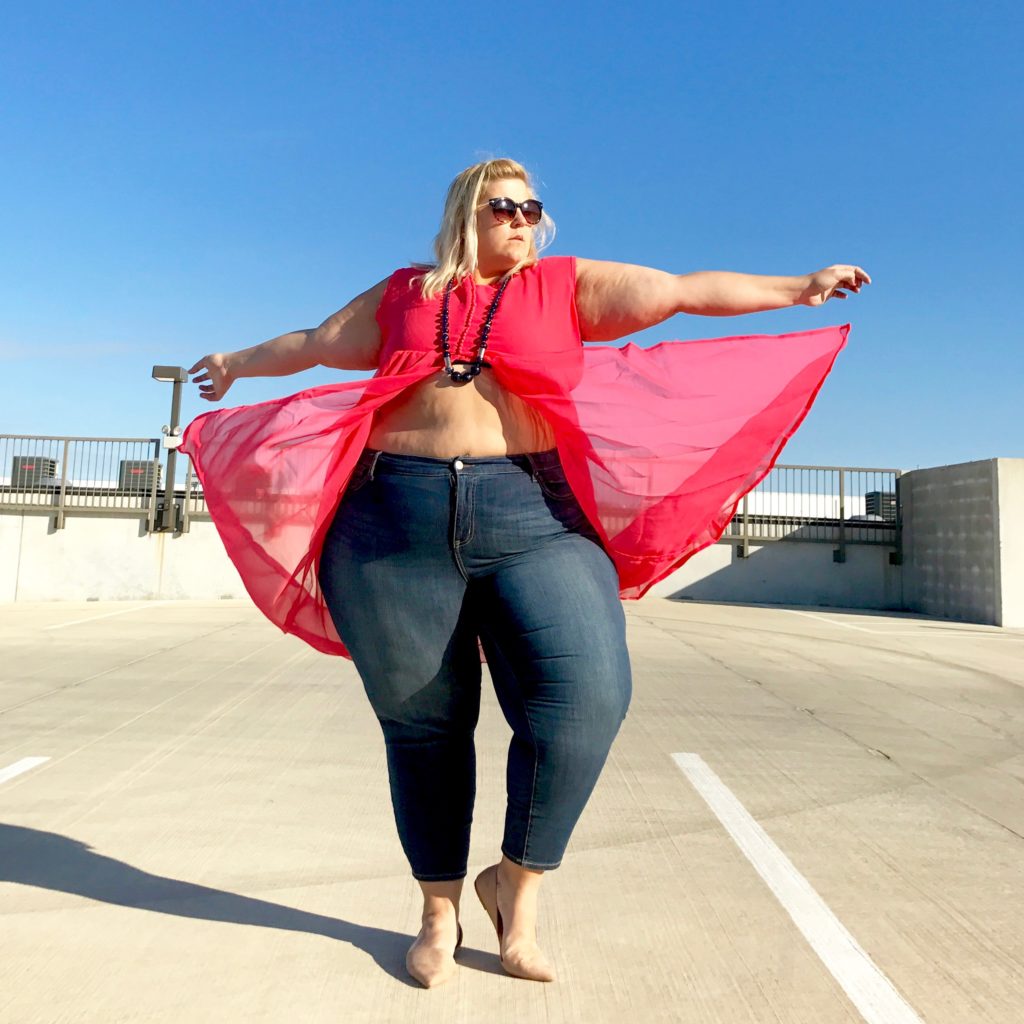 My life as of recent has been intense. Oddly I love it. I think its because I'm an uncanny diva of a duck that thrives in chaos. As a problem solver, lots of things to fix is weirdly comforting. I love a good challenge. I also love a good cupcake… and a good shirtless man… and a good glass of wine.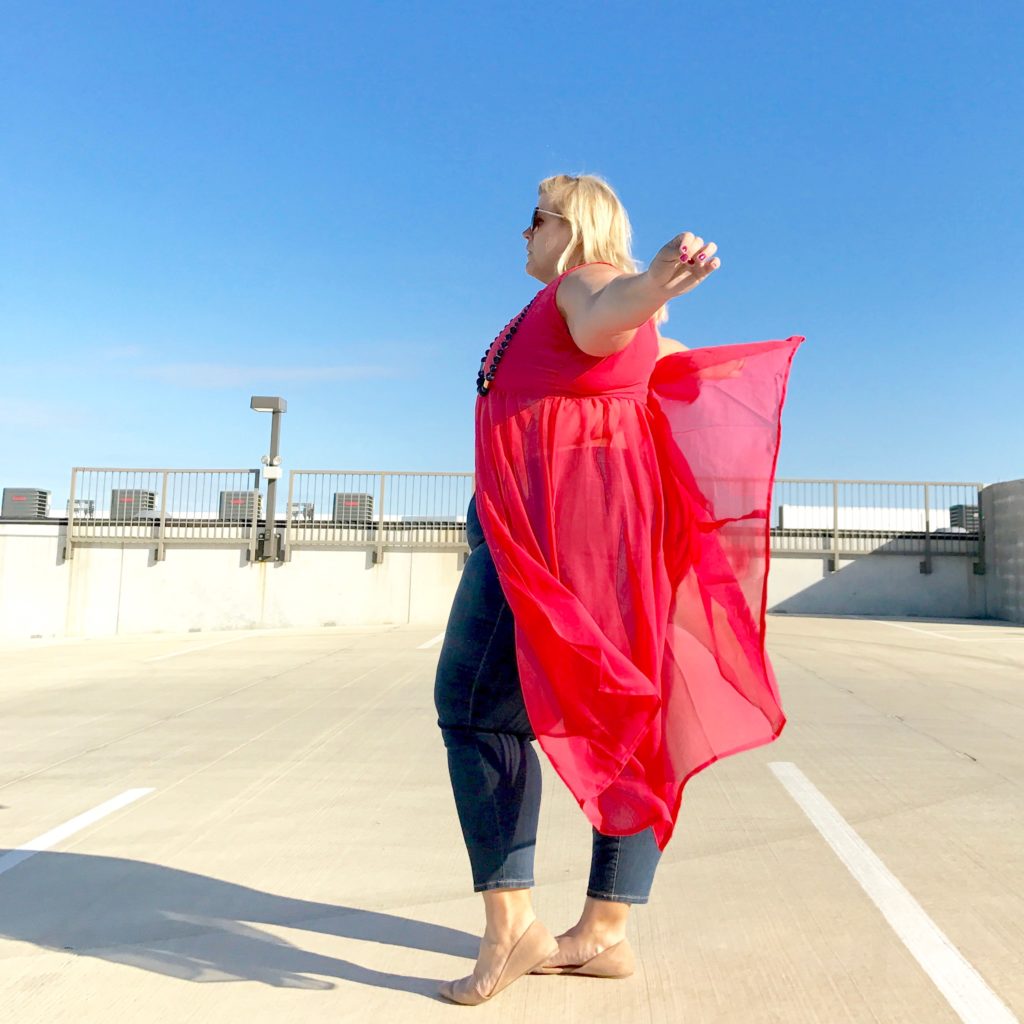 Speaking of challenges… it's 5 pm and I'm exhausted. It feels like I've done everything and nothing all at the same time. I took a 2 hour work call this morning, cleaned my closet, made lunch, took Data for a long walk and bought 85 million pounds of candy for my Desi coworkers at Target.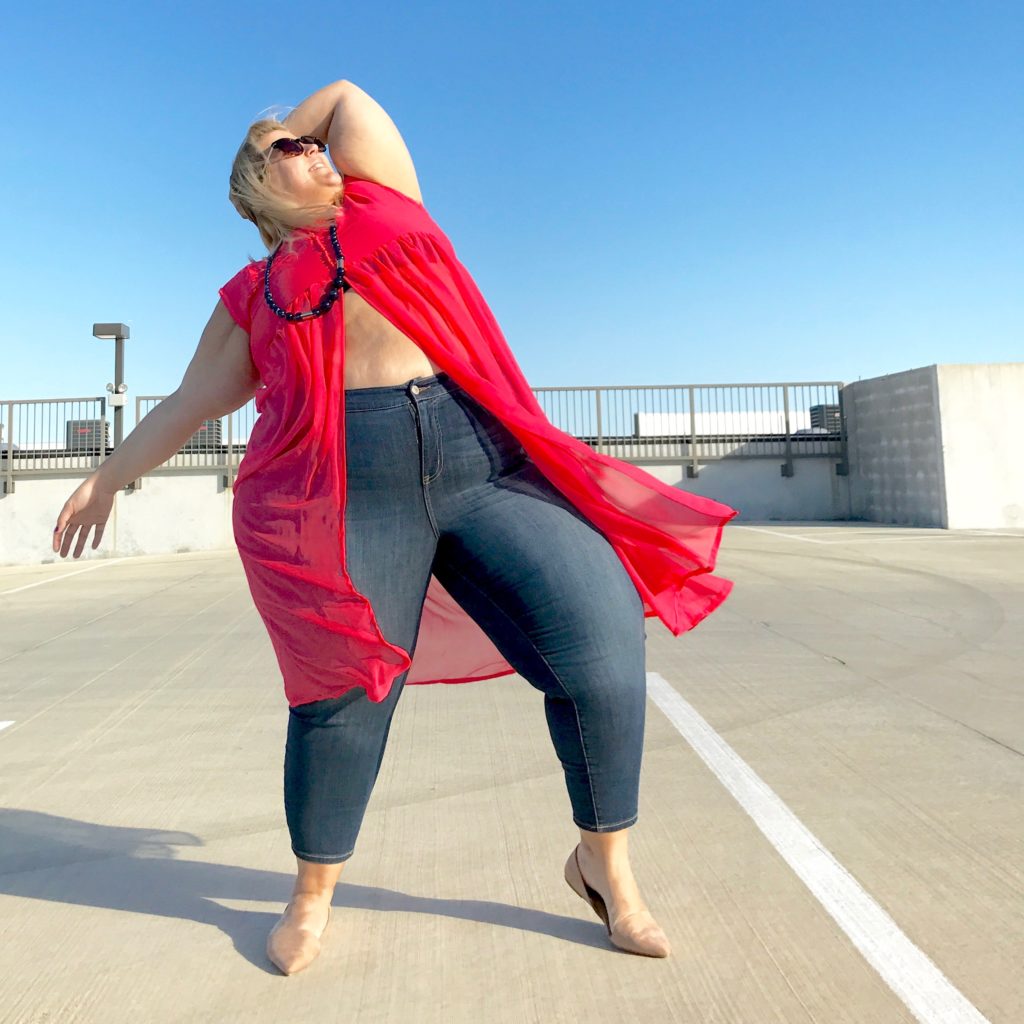 On the other hand, I am not packed, my apartment is a mess, I still haven't received my visa, and I have about 1,375 videos I should be filming for the YouTube. And yet I find myself typing away at the computer. Why? Because I like what I'm wearing. Funny how that works. In a to do list a mile long, my oasis is sharing this pretty flowy shirt to the world. Simple pleasures indeed.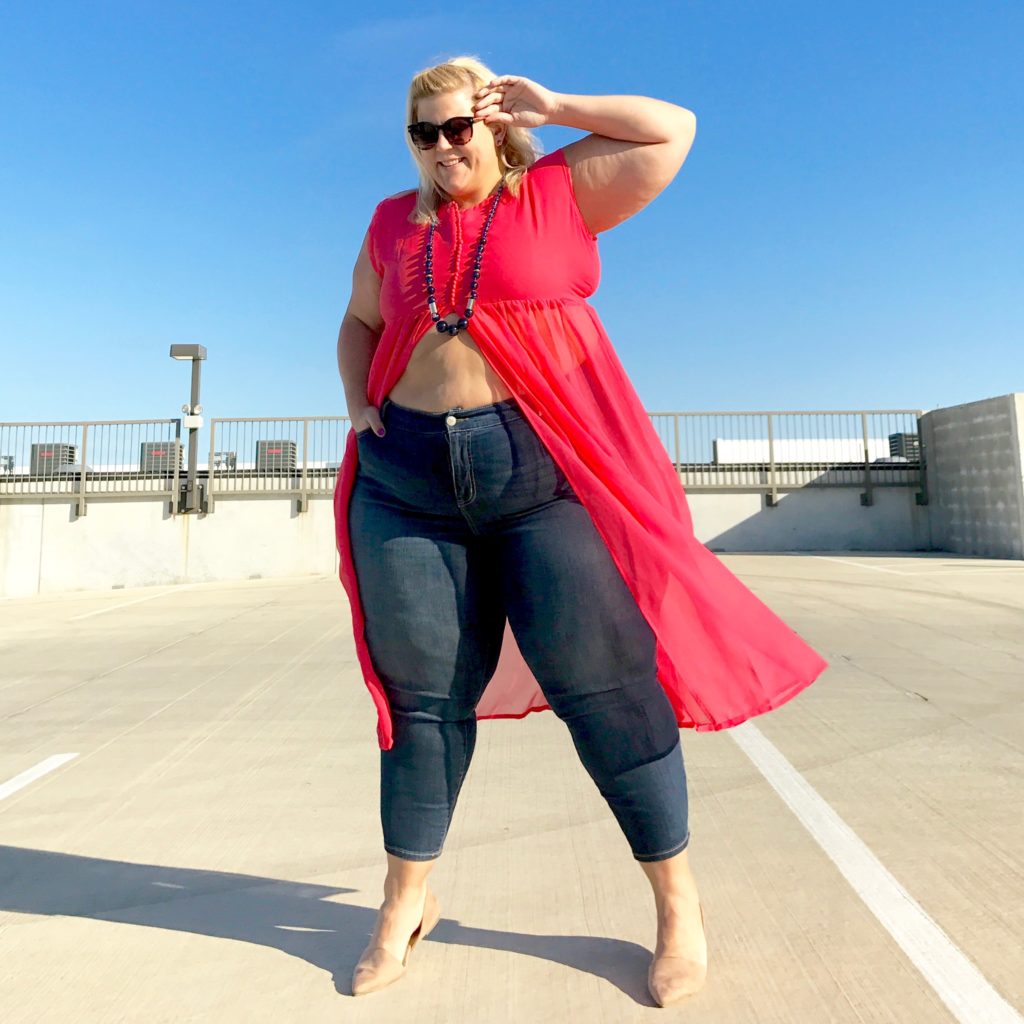 (Jeans old Girlfriend cut from Torrid. Flats and shades from my Target trip today).
Save
Share the love... and this post!