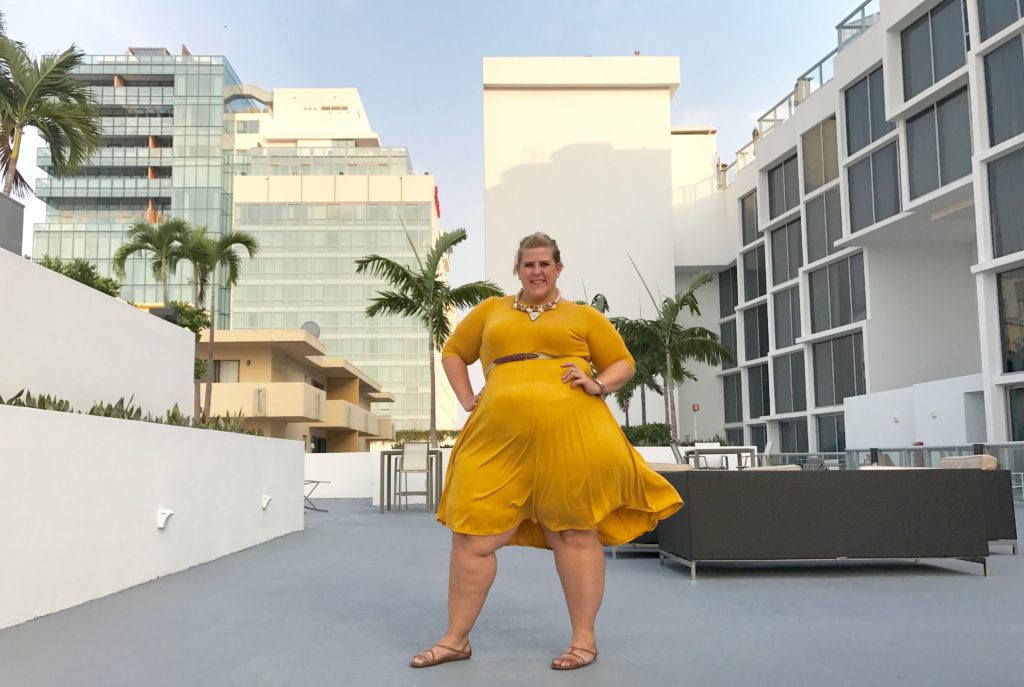 I am in Miami for work for the next few days and I packed this uber comfy yellow dress that I featured in my recent Amazon haul. After a day of stressful Florida meetings, the one thing I wasn't frustrated with was this frock. Usually I change into PJs as soon as I get back to my hotel room, but not in this dress. No in this dress, I shall have no pajama jams. Because when it comes to being comfortable, this thing does not play around.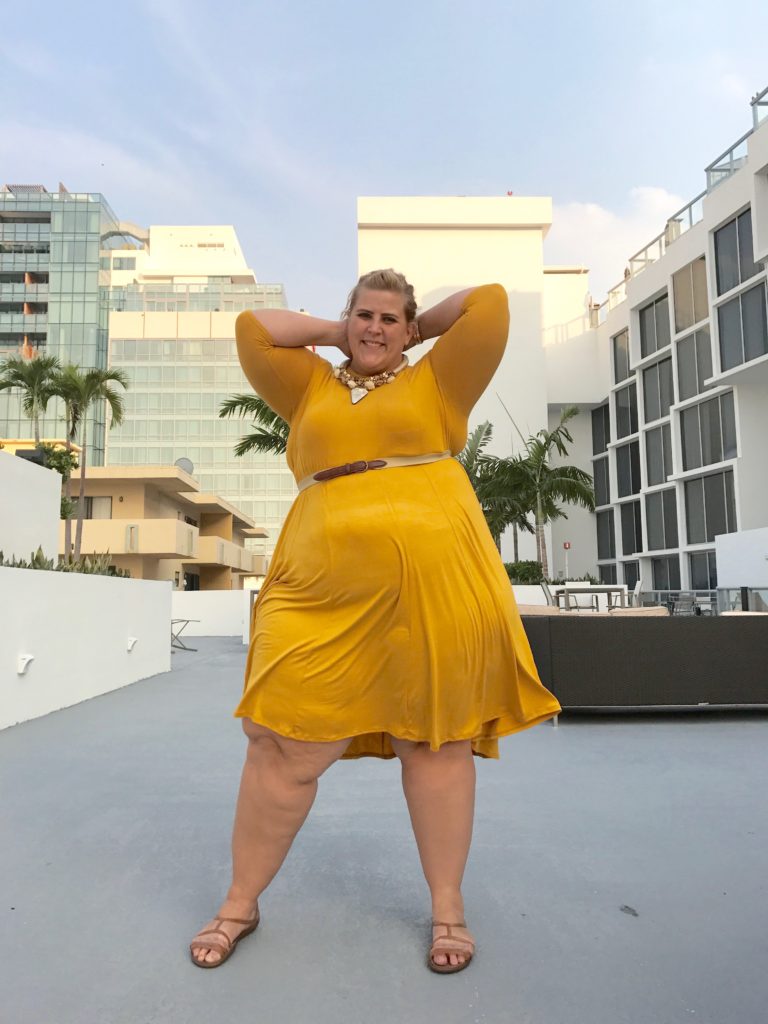 When I travel for work I rely on dresses I can throw in a bag and go- with out worries of wasting space or *sigh* wrinkles.  This number is the perfect example of what I love most in a travel dress. It's uber flattering and, while basic, can easily be dressed up and down. This means I can make it work overtime and be re-worn when trying to pack light. There are also subtle details that makes it a not-so-basic staple, like the up and down seaming. The thing is $24, works for all body types, comes in a million colors and I firmly believe every girl should own one. I wasn't paid to say that, I'm just simply a big fan of all the sunny vibes this mustard magic is putting out.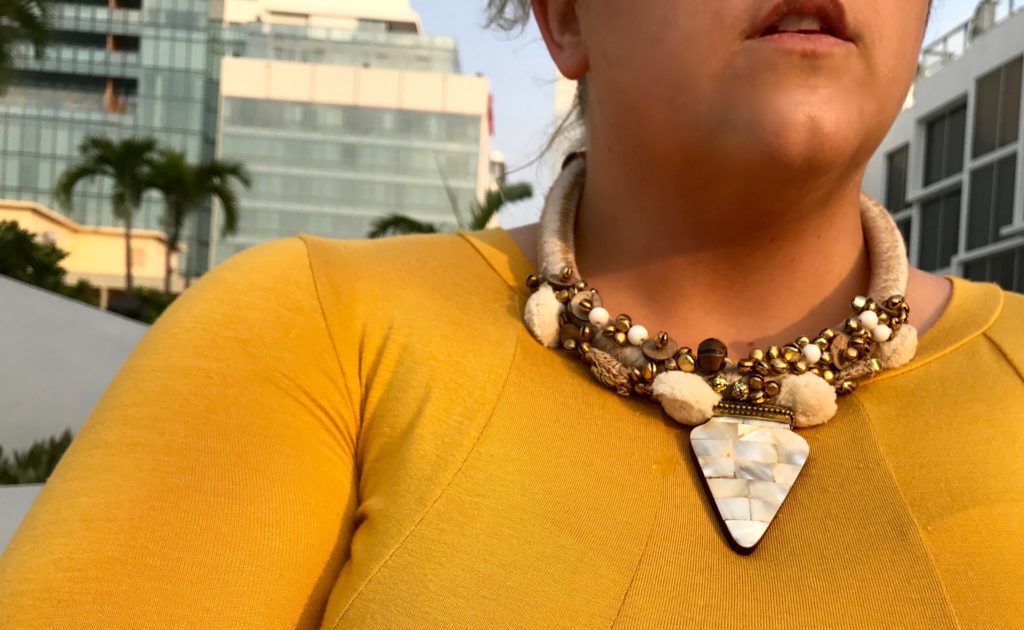 This majestic tribal necklace- believe it or not- was an airport buy. Ok the airport in India, which for the record,has by far the best accessories I have ever seen. At $15, this necklace looks like it should cost $70 and an intimate knowledge the hipster wearable art scene. It's eccentric and unique and just dang cool. It's one of my favorite things Ive purchased abroad andgoes almost too perfectly with the mustard hue of this swing dress. Sadly I don't know where you can pick up this exact necklace online, but I found this alternative that also makes a bold statement.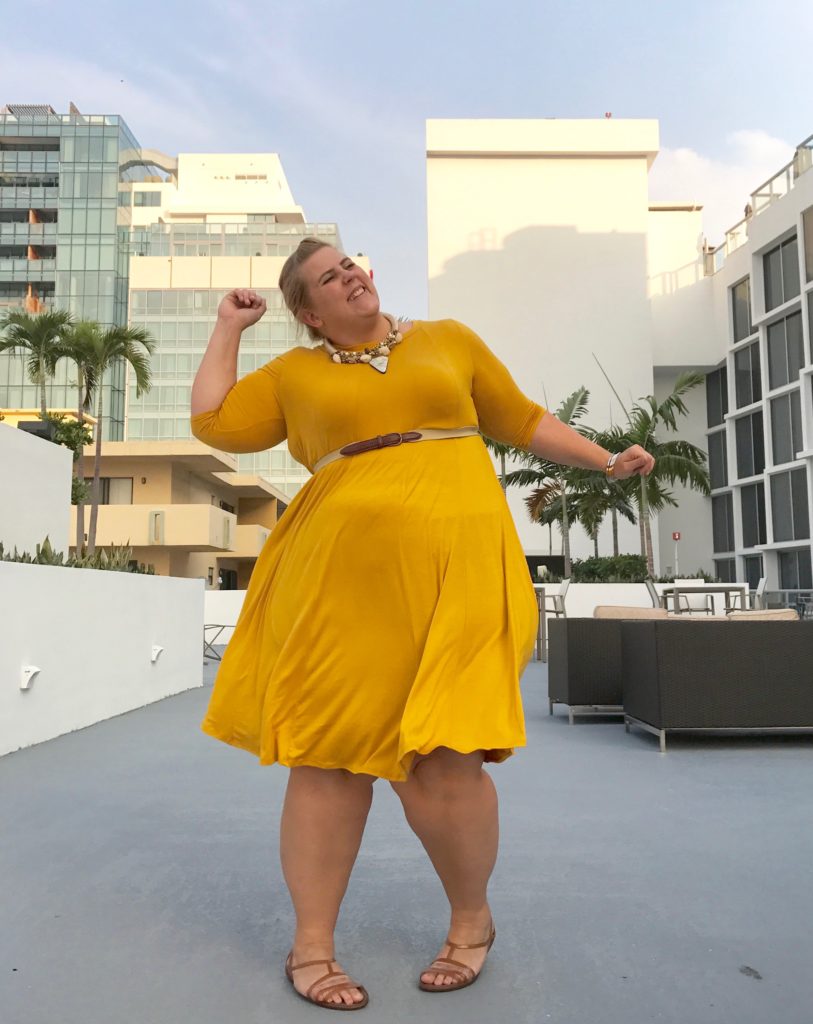 For shoes I am breaking so many people's unrealistic fashion rules, and wearing Crocs- metallic gold Crocs with sparkle to be exact. I freaking love Crocs. Sure there aren't always plastic luster clad wonder shoes that meet my day to day outfit needs, but the few pairs I have are lifesavers. Especially when I travel. And I feel bloated and gross. Crocs deal with my old lady like need for orthopedic comfort while still making look like I got dressed up fancy. Crocs, are a brand that started off fashionably challenged, and now are likely going to show up on the Jerry Springer to rub how much sexier they've gotten in your face. Or not. Maybe, that was just a weird funny thought I had.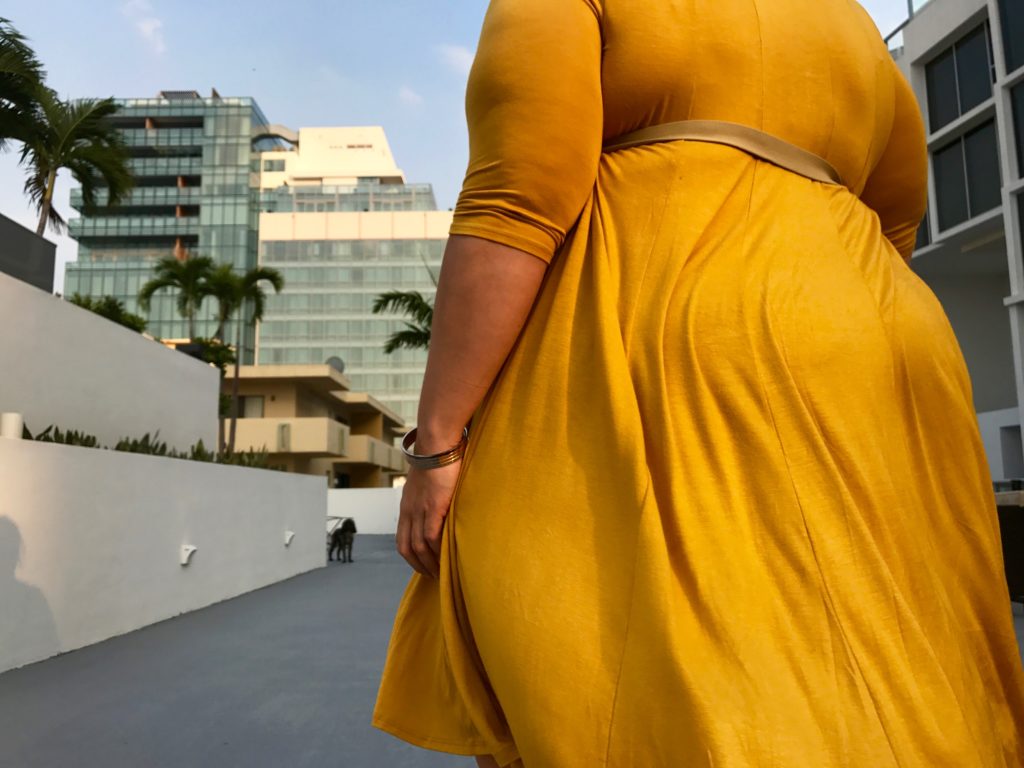 Before I talk about the finishing touches. Can we talk about Data's cameo in this photo and how happy it makes me feel? I took theses photos while simultaneously chasing him around the terrace of my hotel. Here he's sneaking back waiting for me to chase him again. Awww little nugget, I love you. DRAMATIC AND UNEXPLAINED SUBJECT CHANGE. I finished off this look with a low messy adventuress bun, simple make up in soft browns, a vintage grossgrain belt and my favorite motivational Be. Bangles. The result in an international look that as comfortable as it is effortless.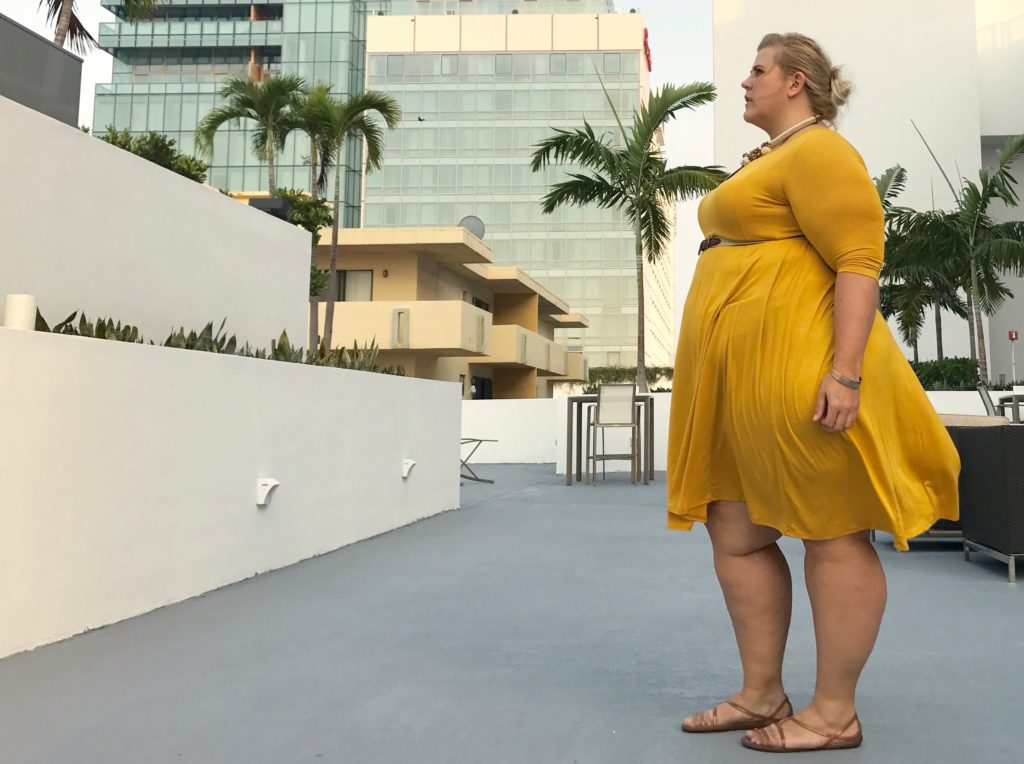 On some of these links I earn affiliate commissions, that helps support my blog and my shopping addiction.
Save
Save
Save
Share the love... and this post!