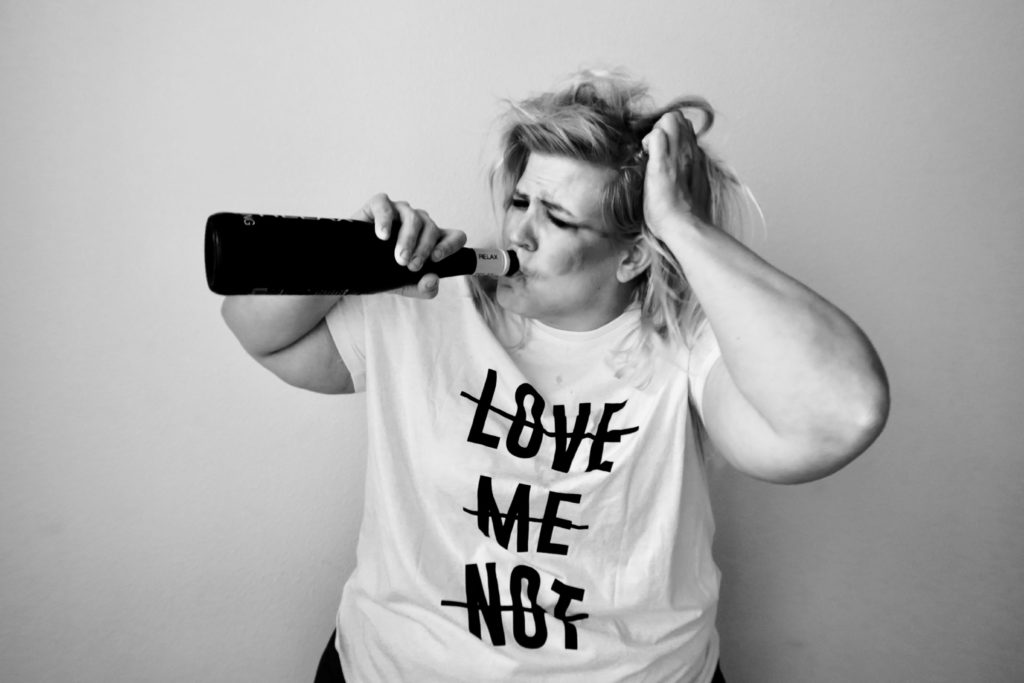 I have one Valentine's Day tradition, and to be honest it might be my favorite holiday tradition of all time. Yes, this is odd given I am not a 24 hours de amor mega fan, but bear with me. See every year the night before Valentine's Day, I drink. I drink a lot. I also cake my face in make up, tease my hair and then proceed to writhe like an animal on my bed and wipe at my face with reckless abandon until I look like the queen of hot mess- and the ultimate example of a love gone wrong victim. I then proceed to photograph myself, usually while consuming more libations, and fake crying. Not, no crying. Wailing. Screeching. Moaning. All over my lack of love. The results are the best and saddest Valentine's photos you'll see this year.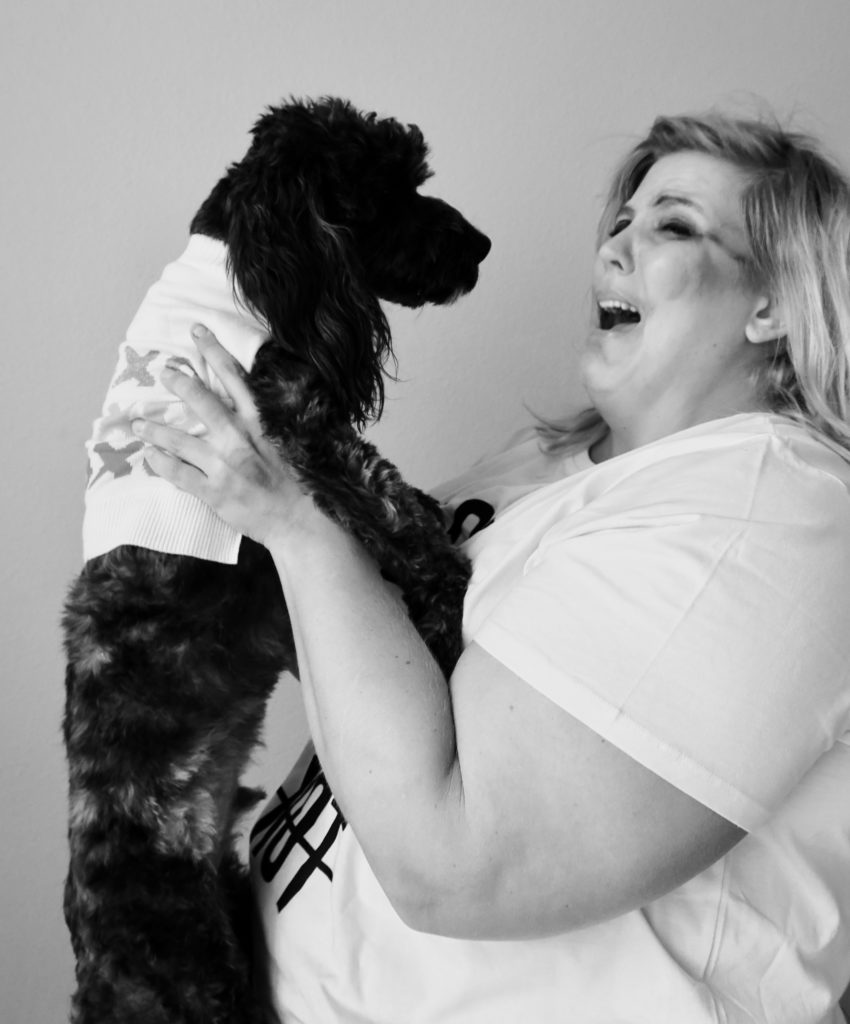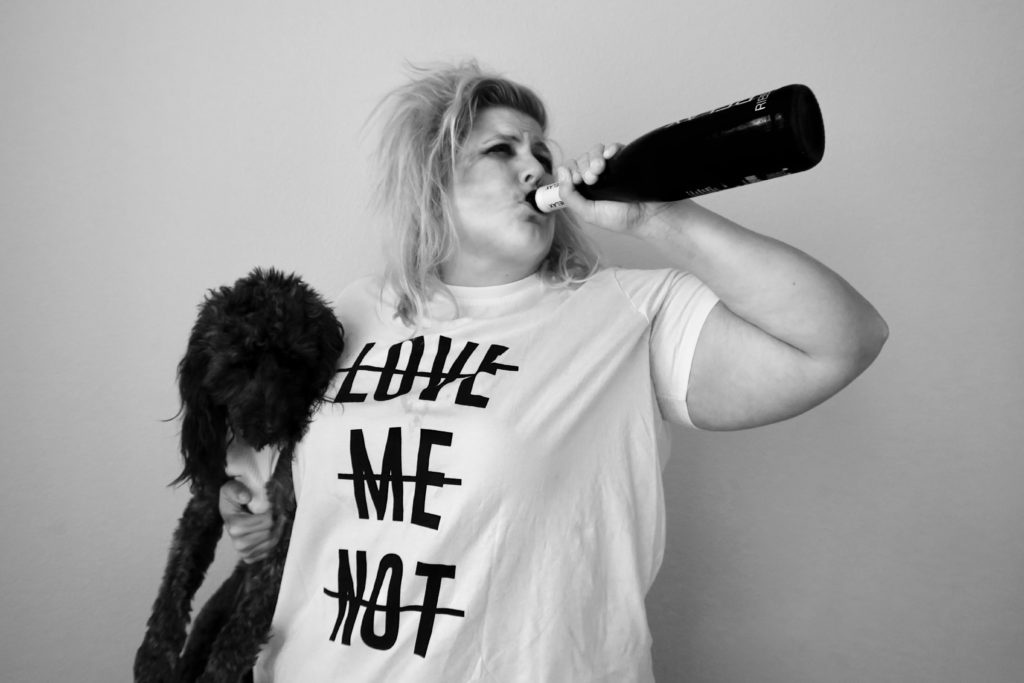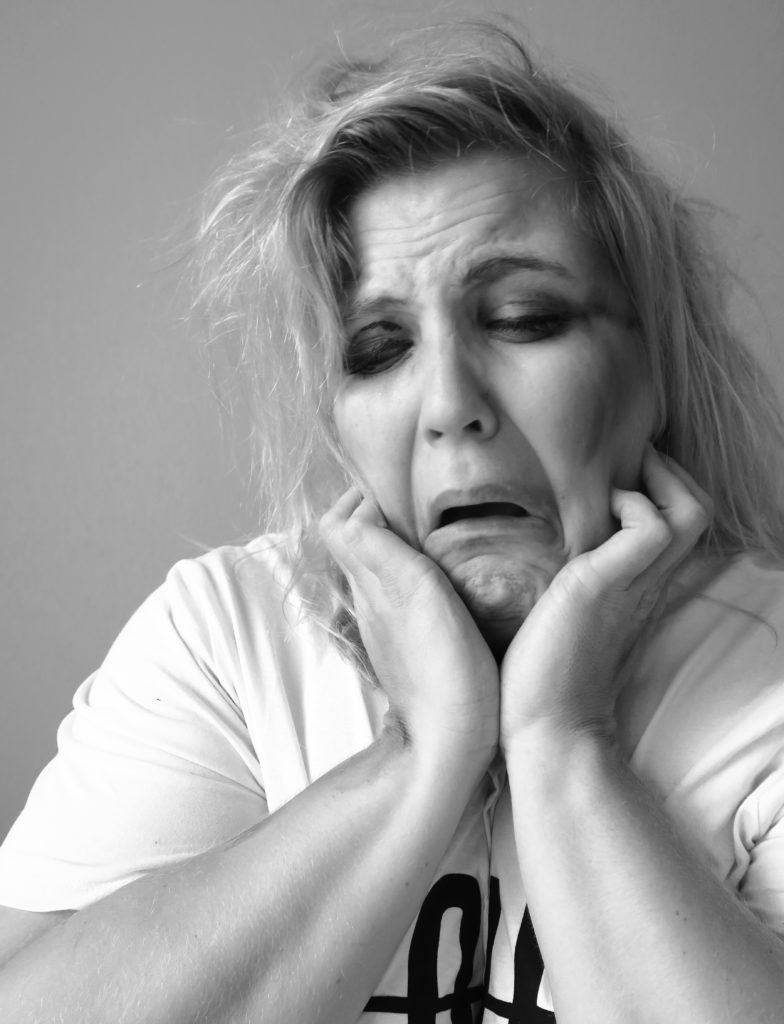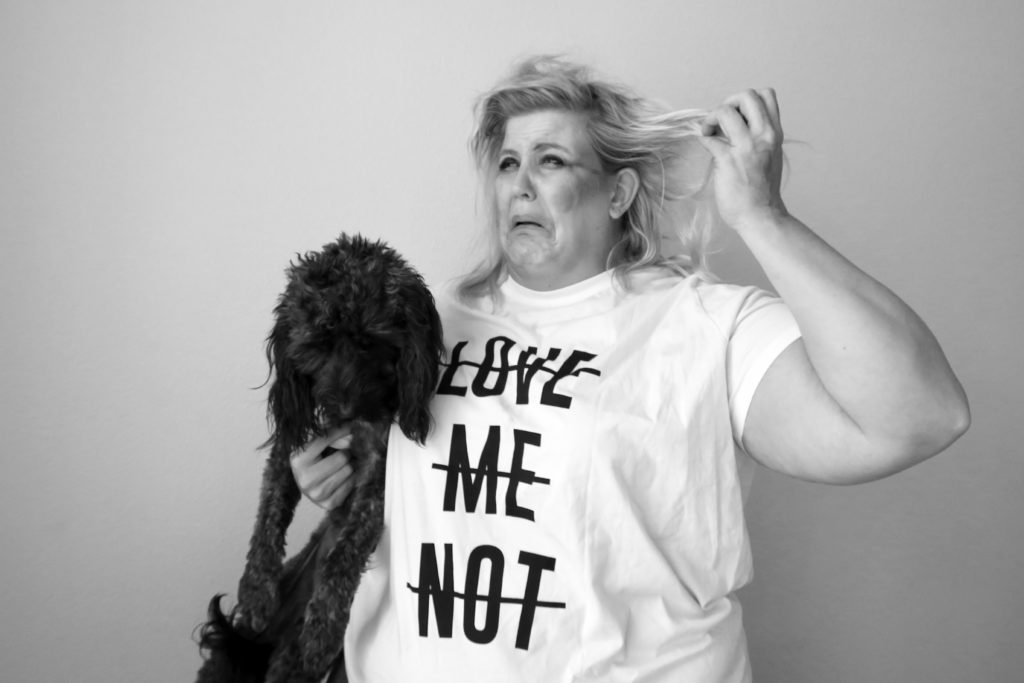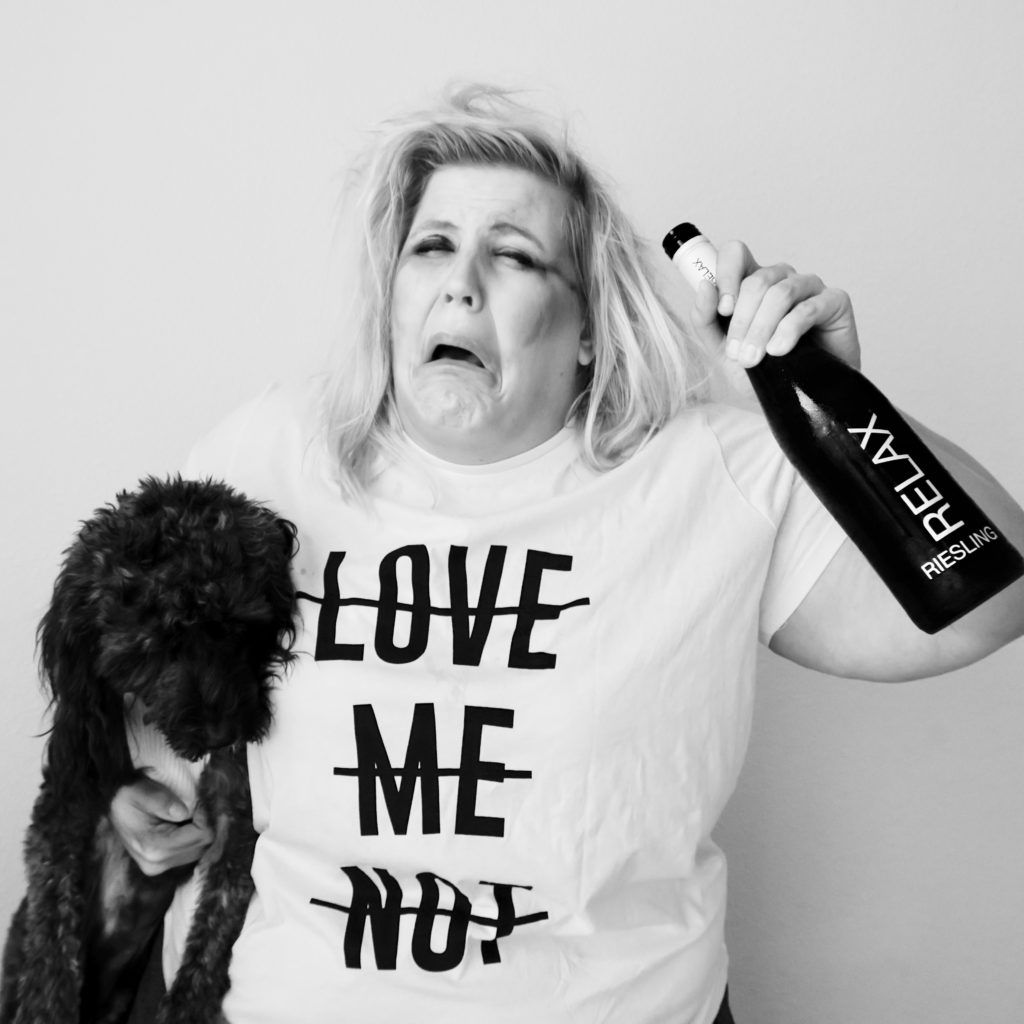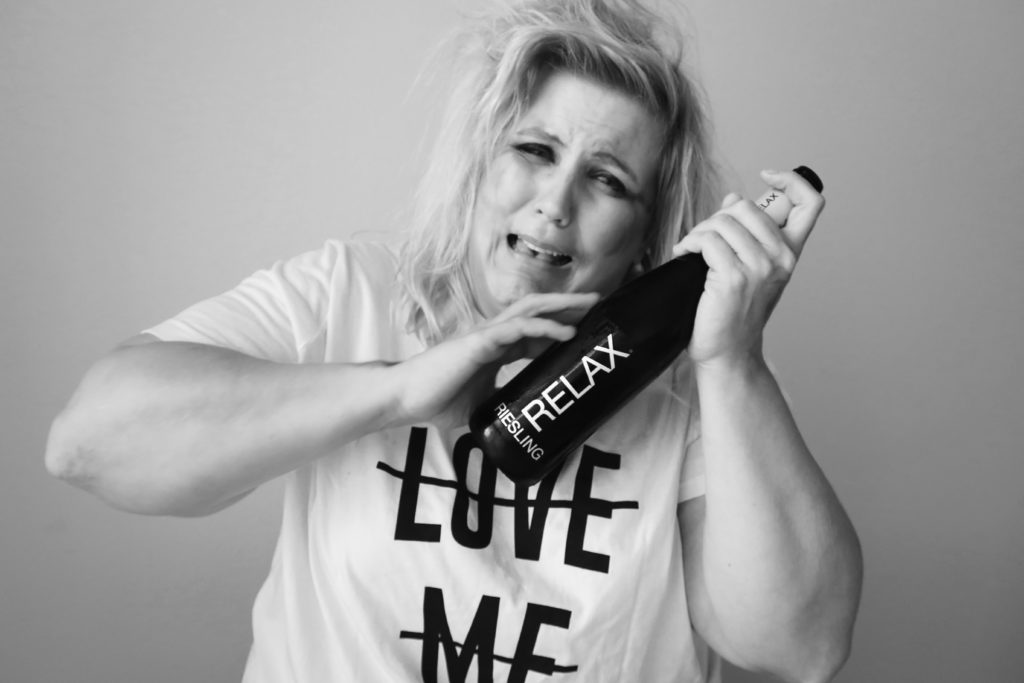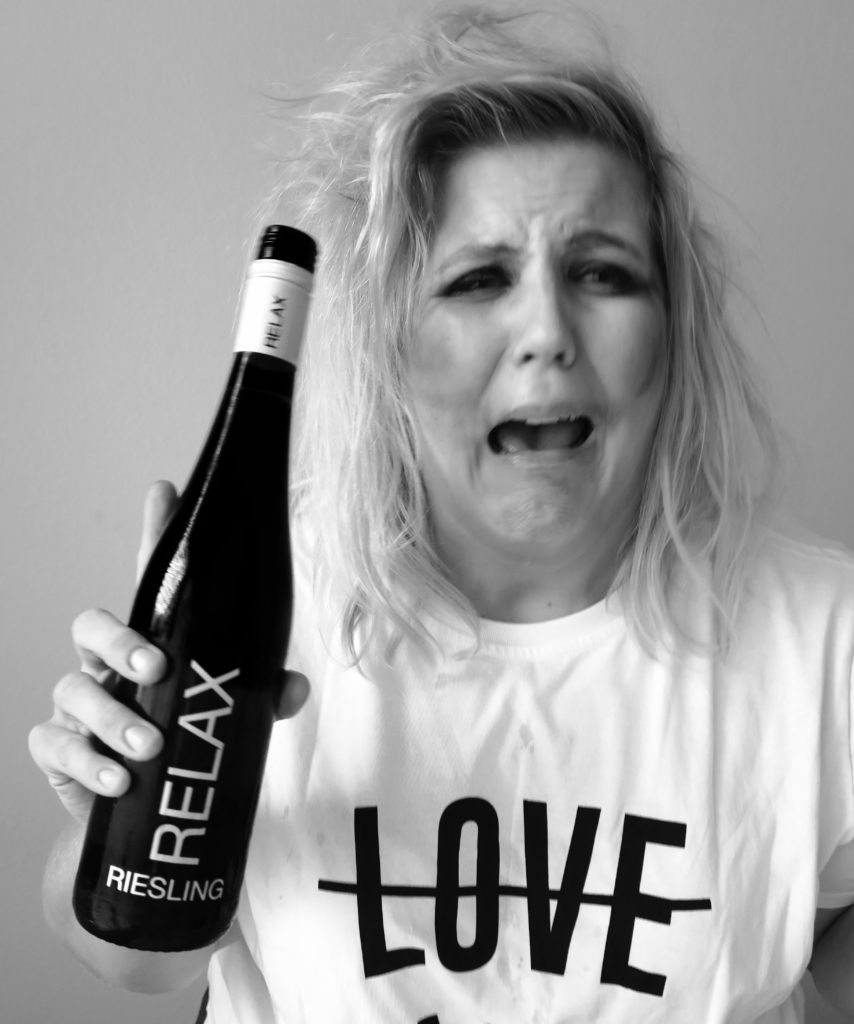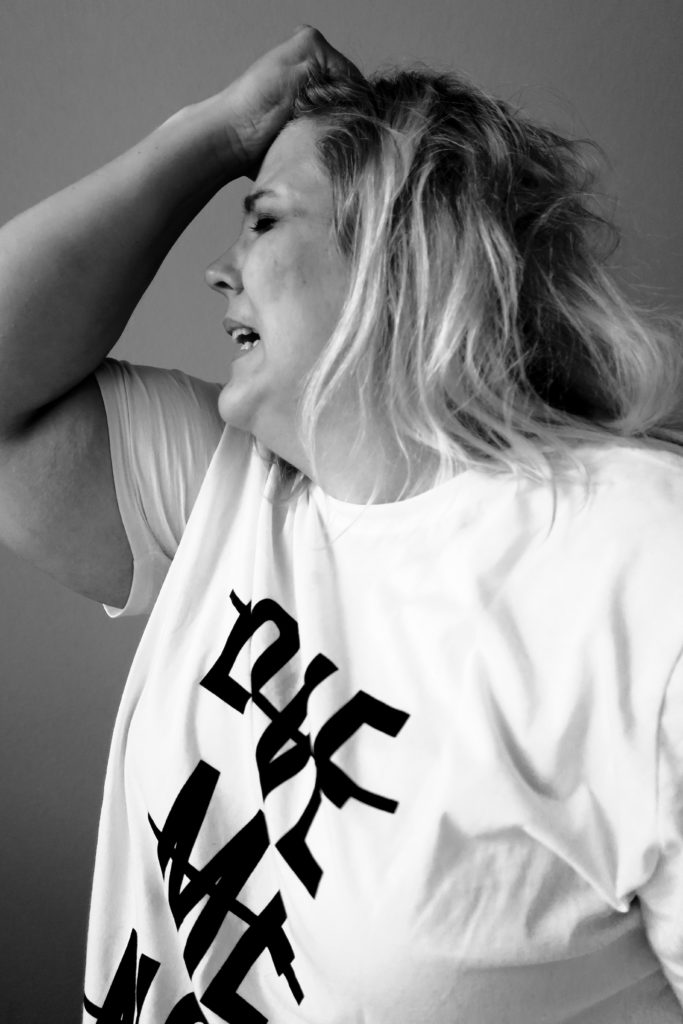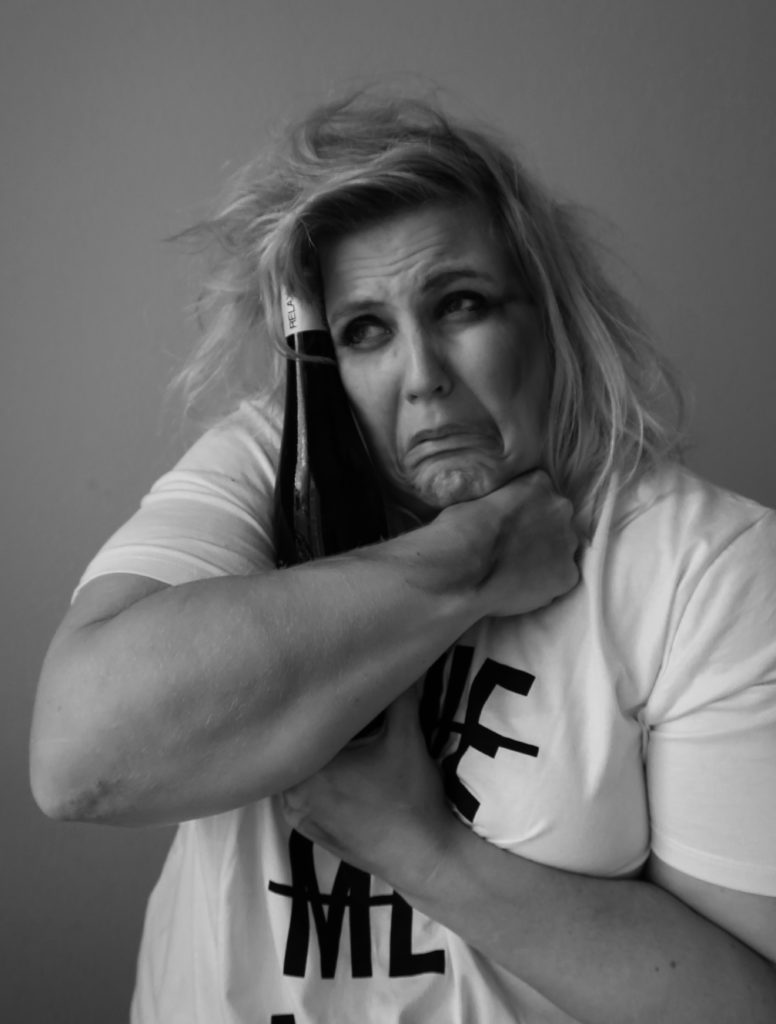 (here's an example of last year's shoot)
Share the love... and this post!