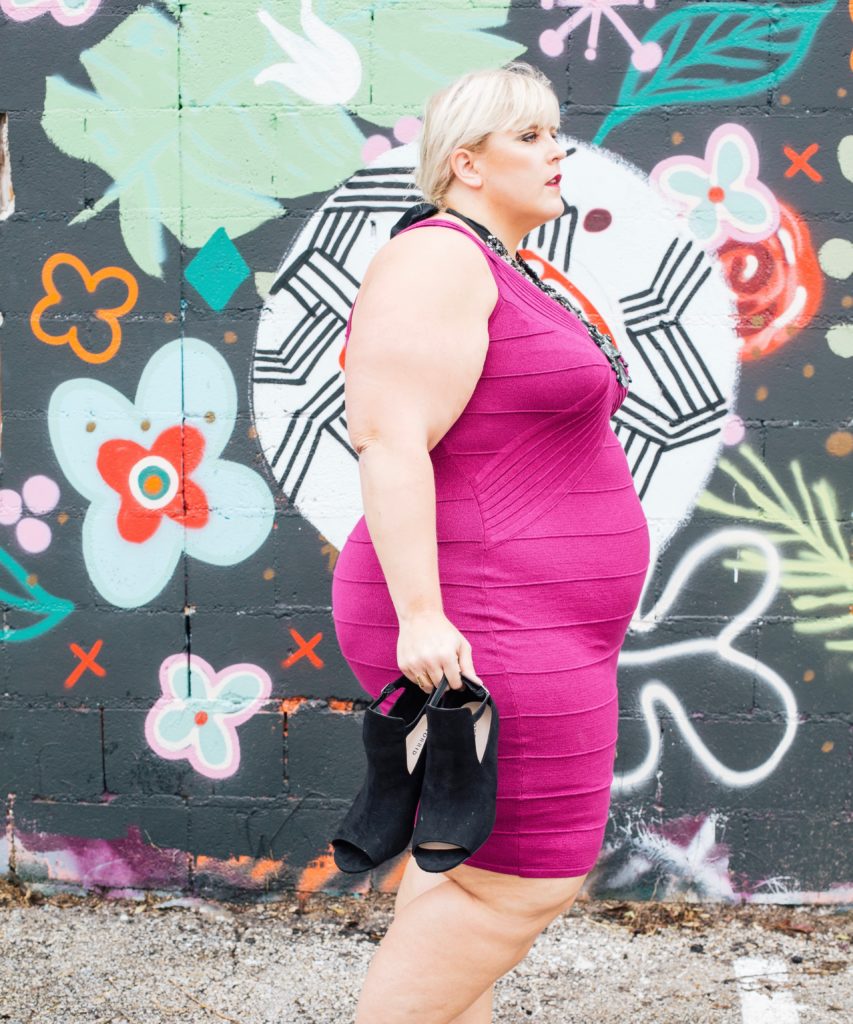 Sometimes we simple isn't boring, it's special. Take for example this pink bodycon dress. It's pretty ordinary. The cut is standard. However, in the right color with the right necklace this "simple" dress is extraordinary. It's more than just a party dress, it's a party statement.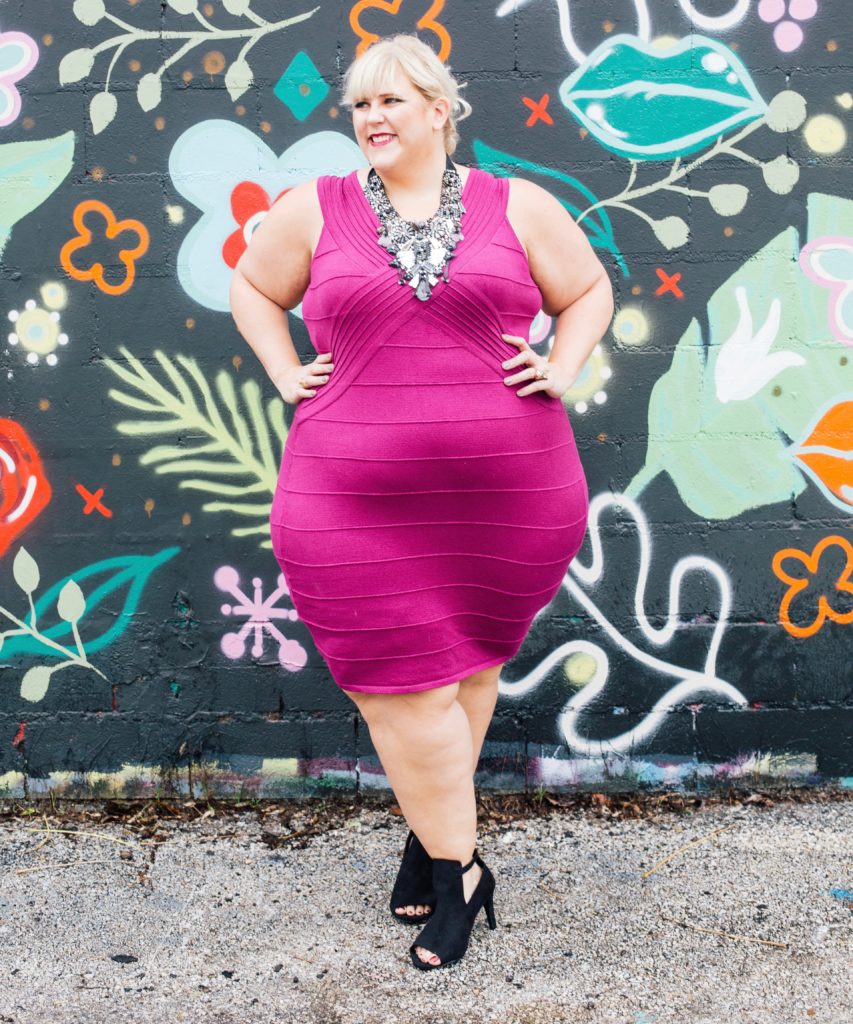 Outfit Details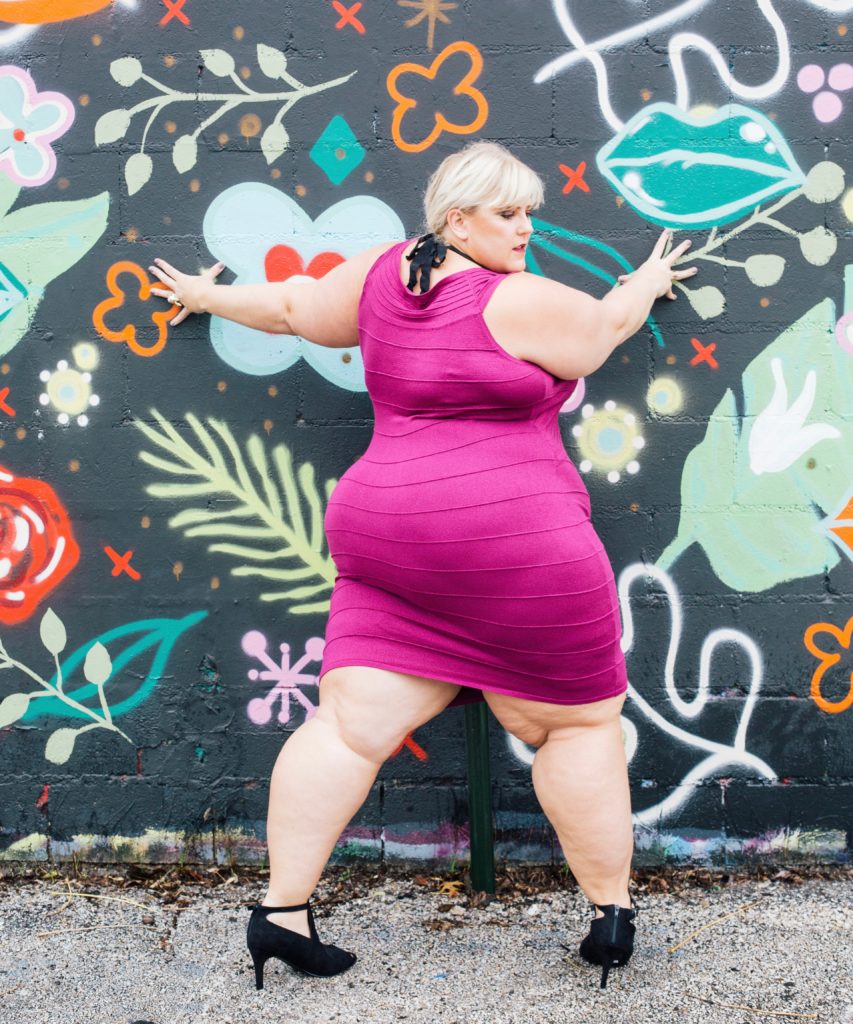 This shimmery spectacle of a dress is from JC Penney's Boutique+ line. The shoes are from the wide width shoe powerhouse, Torrid. The necklace was a handmade gift from a former mentor of mine. I've found this alternative necklace and I hope you'll agree that it's every bit just as special. With just 3 items, I've created one killer outfit. Even better, with all these Christmas sales, you can snag the entire look  today for under $100.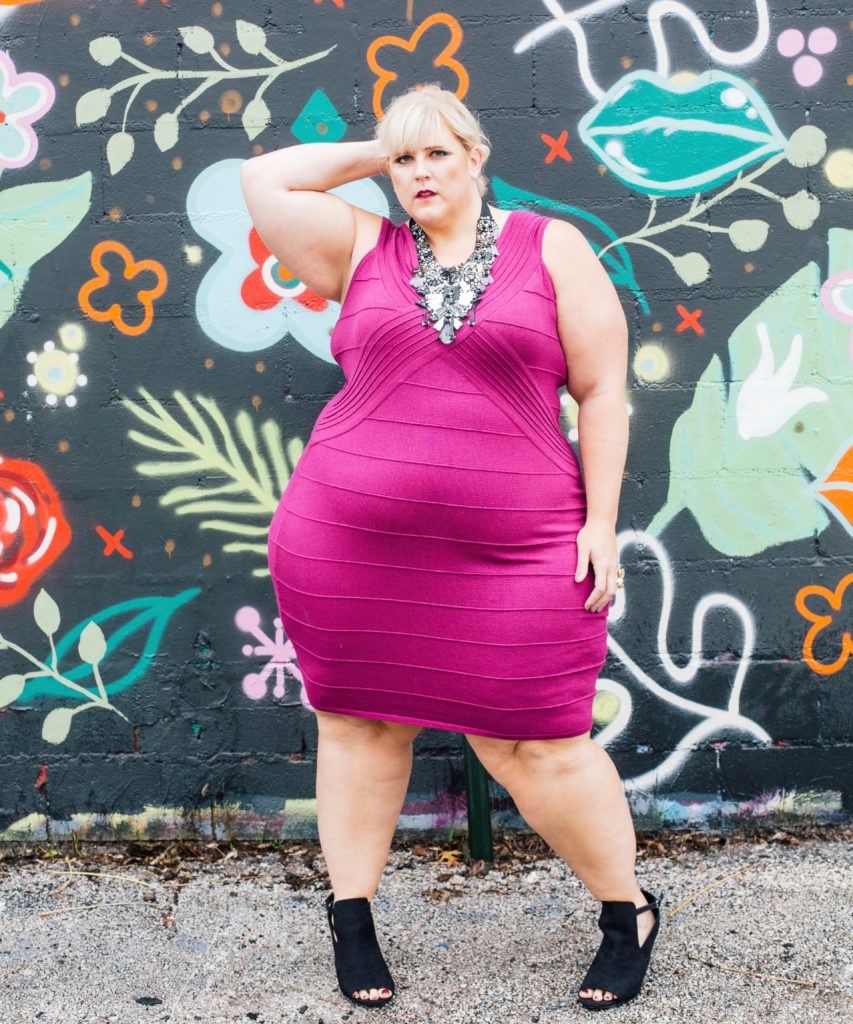 Save
Share the love... and this post!